"Star Wars: The Bad Batch" Season 3 Leaks and Predictions
The Cavalry has arrived! Season 2 of Star Wars animated show "The Bad Batch" has just finished, and the third and final season of the fan-favorite show is set to premiere sometime in 2024!
The transcript of the teaser trailer (posted by @galactic_transmission on Instagram) shown at this year's Star Wars Celebration in London reads as :
"Season 3 confirmed!
'Star Wars: The Bad Batch' is coming back! The third and final season will release on Disney+ in 2024.
Attendees at Star Wars : Celebration were shown a sneak peek at season 3 featuring Emperor Palpatine and Dr Hemlock on Mount Tantis.
'It is imperative that this facility remain secure,' Palpatine says. 'Your brilliance is a great asset to this Empire.'
All members of the Bad Batch appear, with Hunter addressing Omega's capture at the hands of the Empire.
'Omega's been waiting for us. I'm not making her wait another day.'
We see Omega and a sullen Crosshair, both still in Imperial custody.
'I'm not giving up, Crosshair,' Omega tells him. 'I won't leave you, either. You're my brother.'
Throughout, there are glimpses of several worlds and characters, including Republic commandos, clones, Rex, plenty of giant creatures ('Why is there always a huge monster!' Wrecker asks, before dropping a thermal detonator in one's mouth.), and Ming-Na Wen's fan favorite bounty hunter, Fennec Shand.
Source: Lucasfilm."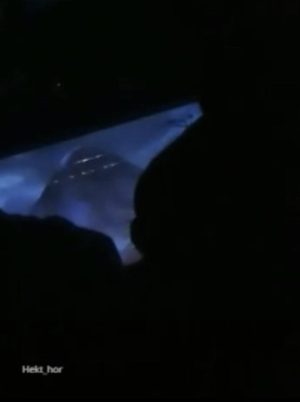 The sneak peek trailer shown at Star Wars Celebration had been filmed by someone in the audience and is of questionable video quality, but fans have found a way to share it. The video has since been taken down on several sites but it still is floating around if you know where to look or who to ask.
Personally, the only prediction I have for Season 3 is that Tech will return. During the Bad Batch panel at celebration, Michelle Ang (voice actress of Omega) referred to Tech, saying "He doesn't come back in this episode at least." It seems very strangely phrased, and there is more evidence leaning to this as seen in TBB staff member @joelaron 's Twitter post. The post says "Sitting here after reviewing dailies just now, for a mid s3 episode… And you all will be very, very fulfilled… if only you knew who is on screen as I type this. Hahaha!!"
"No way Tech is dead. The Empire knows tbb (the Bad Batch) won't come after him if they think he's dead, so they are keeping quiet that he's alive. I think somehow Tech, Omega, and Cross will all escape or try to escape together," said @astraea_is_creative on Instagram.
Tech returning is a prediction I hope that will be true, but another prediction I personally have is that someone in the Batch will die. Not a vague-falling-Tech-death, but an actual death, which would be heartbreaking. Star Wars likes to mess with our emotions, and seeing as this is the final season and none of the characters have plot armor or appear in future content (besides Rex), it seems possible that someone will be offed.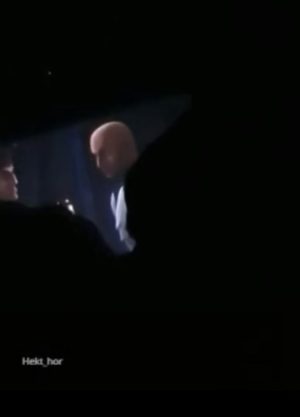 Some things I am hoping to see this season are Tech, more Crosshair screentime and meaningful Cross-and-Omega interactions, and the Batch being pushed to more extremes. Many think that Hunter will take more risks and be a little more unhinged and reckless, entering his fan-deemed "Joel Miller era." I want to see them succeed and get Omega back, but I'm also interested to see how their stance on fighting the Empire could alter from here on out. I'm excited to see fan-favorite Commander Wolffe again!
One complaint I do have is that the show will only be three seasons. I love these characters and would want to see more, and I also feel that they have so much potential and it's so interesting to see their dynamics and how their specific group navigates through the galaxy.
"This show means so much to me, and while I'm devastated it's the last season, I think it's gonna be the best one of them all," said @that.artist.grace on Instagram. "The writers have set up the story perfectly for this to be the last season, and I'm really anxious to see how it's going to play out. This show has turned my life for the better. I have met so many wonderful friends over years and I'm so thankful. It's going to be a bittersweet ending, but I can't wait."
Season 3 of "The Bad Batch" is slated to arrive in 2024, so keep an eye out for any announcements!