Whats Coming to streaming services in May 2023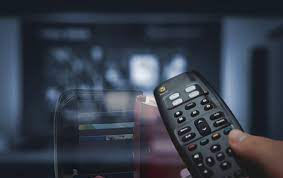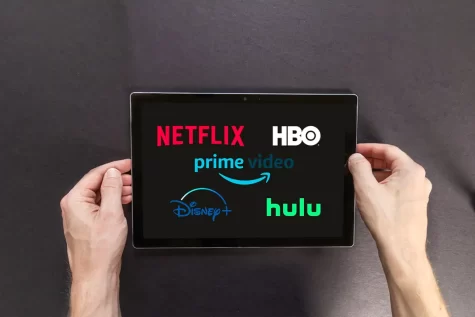 This current month so many amazing projects are coming out on streaming platforms. From "Ghosted," the romance- action film on Apple TV starring Chris Evans and Ana de Armas, to "Citadel" on Prime video starring Priyanka Chopra Jonas and Richard Madden, to… well you get the point, the list can go on and on. Now lets take a look at what's to come in May.
Series:
May 4
"Queen Charlotte: A Bridgerton Story" which is a spin off of the Netflix original "Bridgerton" series. It will be a background story about young Queen Charlotte and the beginning of her marriage with King George
May 18
"XO, Kitty " a Netflix original which is a spin off series for "To All the Boys I've Loved Before," the film franchise. It focuses on Lara Jean's little sister, who they call Kitty, and her going to the school in Korea that her mom went to.
May 25
"The Kardashians s3" which is the refurbished version of the very popular reality television show on Hulu about the very known family the Kardashians/Jenners and their everyday life.
May 31
"Nancy Drew" the final season, which airs on the CW, and the next day on the CW app. This show has a a lot of mystery, but also romance and incorporates mystical components.
Films:
May 12
"The Mother"  which is an action packed Netflix original film starring Jennifer Lopez who plays an assassin who comes out of hiding to protect the daughter she gave up.
"Crater" which is a space film on Disney+ starring Kid Cudi and Isaiah Russell-Bailey as father and son. Russell-Bailey's character hijacks a rover to check out the mysterious crater with his friends.
May 19
"White Men Can't Jump" is a remake of the 1992 film and will be streaming on Hulu. It stars Jack Harlow as one of the main characters.
As you can see their aren't too many new things coming, but the ones that are look so good in my point of view. These are the most exciting and anticipating films and series coming to streaming during the month of May. I'm always excited for new things to watch on my devices and a few of these sound really intriguing.