Meta testing new service for verified accounts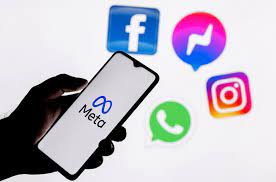 In light of recent Instagram events, Meta is testing a new subscription service that would allow Instagram and Facebook users to pay for a verified account.
The CEO of Meta, Mark Zuckerburg, announced "Meta Verified" on his social media accounts on Sunday. Testing will begin in New Zealand and Australia this week and will continue to spread across other countries soon, for the price of $11.99 per month on the web, and $14.99 per month for Apple and Android systems.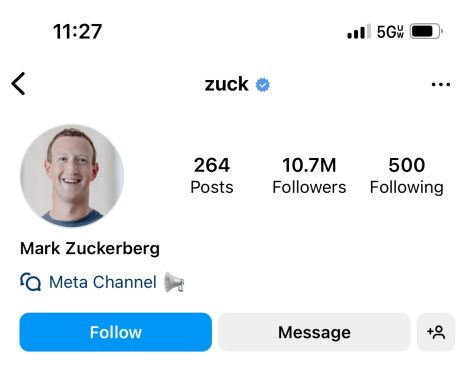 Meta will use government identification to verify the accounts and give the account a blue checkmark. Previously, Meta used the blue checkmark for free and reserved the use for public figures and celebrities.
Meta says, included with the price they pay for being verified, subscribers will also get extra protection from account impersonation as well as direct customer support.
Zuckerburg alleged that the new subscription feature increases its validity and its reliability.
According to Meta, public figures and others who were previously verified will not be affected by this new service. On regular terms, Meta Verified is meant for influencers and others who use social media for business purposes but are not public figures.
Junior Sania Mathew says, "Personally, I wouldn't pay that much because I don't think it is that important.  I just think it is a way for people who want to be noticed to get more reflection and I think only influencers will have this as a benefit to them. I don't think it is the smartest way for them to make money, but I do think that it would definitely make them a lot of money."
James Banuelos, a teacher at ERHS states his opinion, "Social media started 0ff as a way for people to communicate and meet each other. Also to find new people to collaborate with. It sort of blossomed into this worldwide thing where people feel like they need to demonstrate that they have the best lives possible to people they don't know or partially know. Personally, I would never pay just to be verified, or to have the extra protection, but I do believe that it is a good business strategy because so many people are aspiring to be influencers, so in order for them to do that they try to get verified to show that they are a little bit more reputable than the other people on social media."
Last year Twitter started charging people $8 per month for Twitter Blue, which verifies their account with a blue checkmark. So now, Meta is following their example and giving people the option to pay to get verified.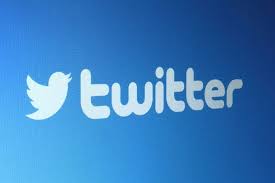 Twitter decided to take a step further, however. They announced that Twitter users will lose their two-factor authentication unless they subscribe to the $8 monthly subscription.
Many social media companies are struggling to find sources of income while online advertising has gone down. Meta laid off about 11,000 workers in November alone.