Wallflower *Spoilers*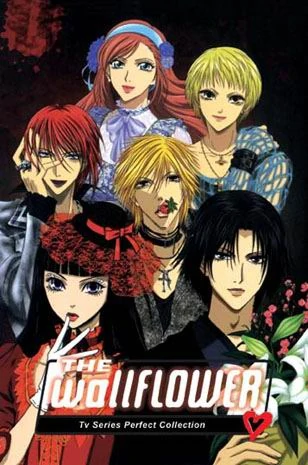 "Wallflower" is a comedy romance anime rated at 4.8, with one season and 25 episodes.
The first episode starts with four young boys making a bargain with their landlady that if they can turn her niece into a dazzling woman, they get to live in the mansion for free. If not, the rent will triple.
Sunako comes to the mansion and goes straight to her room not talking to any of the boys. While Ramaru, Yukinojoh, and Takenaga are trying to get to know her by offering to eat dinner with her. Although Kyohei had no interest in even really helping her in the beginning he only thought about the rent. Throughout the anime, you can see their friendships develop and how close they become.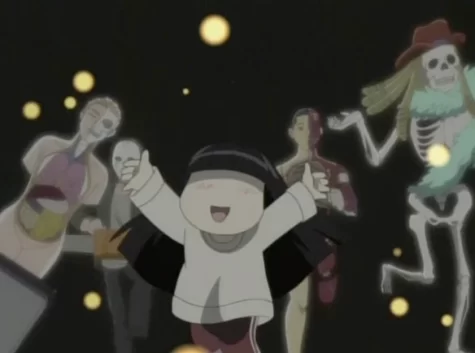 I spoke to junior Cole Bardot a student from Salinas High School and he said that the anime "Wallflower" was good but he wouldn't recommend it to someone.
"I think that the art style is just something I can't deal with while watching it," Bardot said. "There wasn't any progress, Sunako still didn't become a 'dazzling beauty,' I think that they could've made it go somewhere instead of making it so she just doesn't want to try unless she gets something for it."
In my opinion, "Wallflower" is a pretty good anime that shows the basic movie cliché, but with a twist. It's not just the type of show where they try to change her looks and then Sunako falls in love with one of the characters, it's more than that. The show also shows the difficulty that the pretty characters face, it's not just focused on Sunako being "ugly" or showing that she can only be the one who struggles with finding herself. Not only does the anime show talk about these things, it also has just the right amount of comedy in each episode and it will make you laugh if you watch it.