It's Time to turn on Netflix and Put our Sweaters on!
This month Netflix is releasing new episodes and movies for everyone to enjoy. Let's look at what new films and episodes are coming out.
On November 9, season 5 of "The Crown" is coming out. It will talk about the media war that breaks between Diana and Charles, how the monarchy's role is up for debate, and what Queen Elizabeth II's biggest challenge is.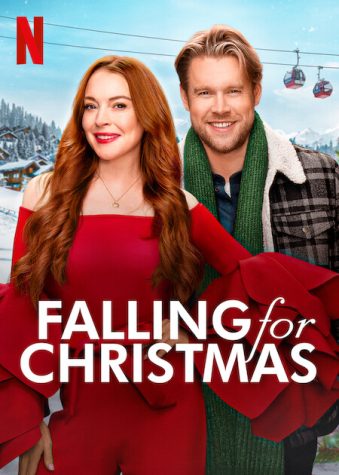 On November 10, there is a new movie coming out starring Lindsay Lohan and Chord Overstreet called, "Falling for Christmas." It is a Christmas movie about a newly engaged heiress who has a skiing accident a few days before Christmas. Then she is diagnosed with amnesia and finds herself in the care of a handsome cabin owner and his daughter.
Netflix is making a fresh rewind back to simpler times. Keep your eyes open, on November 14,  "Teletubbies" will be released on Netflix. For anyone that doesn't know what that show is, it is about a magical world with friends who go on wonderous adventures to learn new things and grow.
ERHS junior Julia Chavez loves to sit and watch Netflix. She likes to watch shows like, "New Girl" and "Heartland."
"I am most excited about seeing 'Wednesday' because who doesn't love seeing Jenna Ortega on screen," Chavez said. She is also really excited about watching, "Enola Homes 2" which was released on November 4.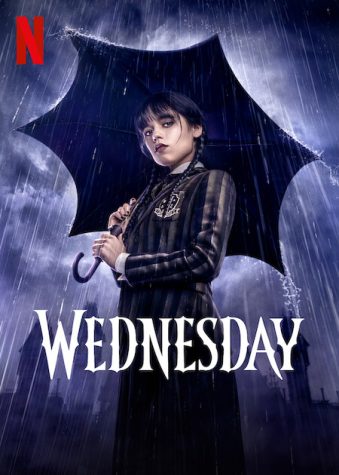 "Wednesday" is a new show releasing on November 23. It focuses on Wednesday Addams from, "The Addams Family." Wednesday starts going to Nevermore Academy, she tries to master her emerging psychic powers, as well as trying to solve a mystery that embroiled her parents about 25 years ago.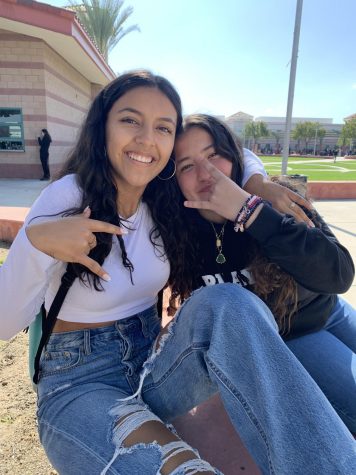 An ERHS junior, Makayla Chavez is really excited for both "Teletubies" and "Wednesday" to be released. "Teletubbies" was one of her favorite shows when she was little. Her favorite thing to watch on Netflix currently is, "The Cat in the Hat," because according to her, "it is really funny and I love the cat in it, most people are scared of it."