Denver Broncos Coaches and Players Season Mess
Six weeks into the football season and the Denver Broncos are struggling. In these six weeks the Broncos have only won two games while losing four. The new coach Nathaniel Hackett and quarterback Russell Wilson were supposed to be good additions, but the past six weeks have shown otherwise. Along with many coaching errors the offense has been the worst for the Broncos.
In just week one Hackett made the mistake of having his kicker make a 64-yard field goal instead of Russell Wilson his franchise quarterback. This decision resulted in the Broncos losing 17-16 to the Seattle Seahawks.
In week two Hackett got the Broncos to win against the Houston Texans with a score of 16-9. Then in week three the Broncos barely beat the San Francisco 49ers with a score of 11-10.
In week four the Broncos lost to the Las Vegas Raiders 32-23. Along with this loss players Randy Gregory and Javonte Williams both got knee injuries. As a result of this injury Williams is now out for the rest of the season.
In week five the Broncos offense was a mess. Wilson was picked twice, once in the end zone and only throwing the ball about six yards a pass. The throw in the end zone cost the Broncos the game resulting in them losing 12-9 to the Indianapolis Colts.
In week six Wilson made an improvement in the first quarter by making a 37-yard gain. After this offense went back to its regular game play and Wilson only made 3 of his 11 final passes. In the fourth quarter Wilson pulled his hamstring and needed a procedure following the game near his throwing shoulder. After all this, the Broncos lost 19-16 to the Los Angeles Chargers.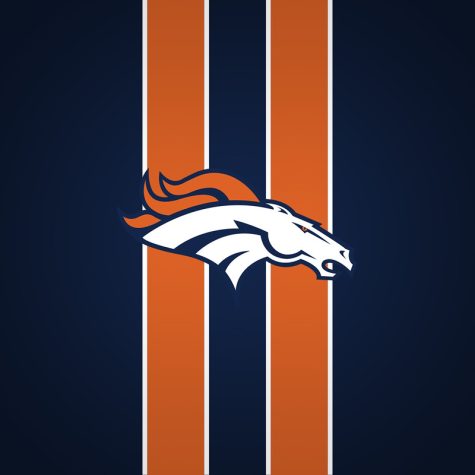 When asked their thoughts on the Broncos season football viewer Evelyn Hernandez responded, "They need a new coach or something."
Broncos fan JoAnn Guerrero responded, "Hackett needs to be replaced. The Broncos haven't been the same since Elway was the coach."
Overall, six weeks into the season with poor coaching and the offense a mess the Broncos aren't seen as a threat to anyone. We will see what's to come for the Broncos in week seven against the New York Jets.