Horrific Discovery of Native Remains Found in American College
On the prowl for missing Native artifacts, North Dakota College professor Crystal Alberts and Laine Lyons, a member of the Turtle Mountain Band of Chippewa Indians, stumbled upon over 70 samples of Native human remains, many shoved in cardboard boxes without any identification information attached.
"The best way I can describe how we have found things is in the most inhumane way possible," Lyons said during a conference held on the UND campus. "Just completely disregarded that these were once people."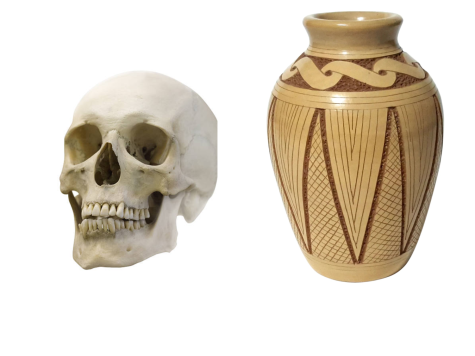 As well as remains, Native artifacts once displayed in the college's library were also recovered. UND President Andrew Armacost claims administrators have already reached out to the respective Native tribes, and are now starting the process of returning all artifacts, religious items, and remains to the tribes and families they belong to.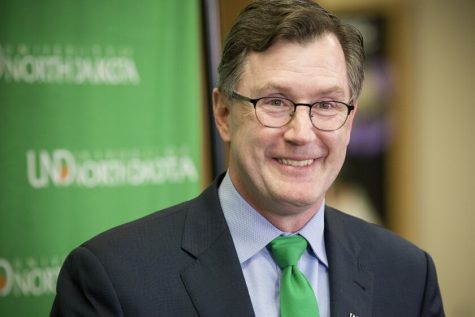 In a news conference Armacost explained, "What we've done as a university is terrible, and I will continue to apologize for it." He vowed that every item and piece of human remains found will be returned to the proper tribal nation.
Unsurprisingly, this is not the first time an American college has completely disrespected and disregarded Natives and their artifacts or remains. Many colleges have been exposed for censoring and whitewashing Native history and culture, or flat out refusing to teach it even when their courses call for it.
Eleanor Roosevelt High senior Stephen Davis explains, "They (Schools) have no reason to do that. They shouldn't be able to either, it seems kind of illegal not gonna lie."
Freshman Logan Burns says, "Isn't that illegal? That's really messed up, man, I didn't know stuff like that still happened."
Despite the laws protecting Native artifacts and where they should be placed, more than 100,000 artifacts are still being held by educational institutions across the U.S., causing tribal nations to increase pressure on museums, libraries, and public colleges to comply with the law and return all cultural and historical Native items they are currently housing.
North Dakota Gov. Doug Burgum released a statement saying, "This dark chapter, while extremely hurtful, also presents an opportunity to enhance our understanding and respect for indigenous cultures…", but it is unknown if the items have been returned as of yet or if the North Dakota government will create stricter standards and laws to protect Native artifacts, remains, and cultural items from being stored in such disrespectful ways.