Roosevelt Kicks off the Year With a Rally and Homecoming!
The first rally of the year is right around the corner, on Monday, September 19. ASB has planned a fun week for everyone to enjoy before homecoming, including a spirit week to dress up, the rally, lunchtime games, announcing the homecoming court, and the homecoming game that includes an incredible halftime show for all the students to enjoy.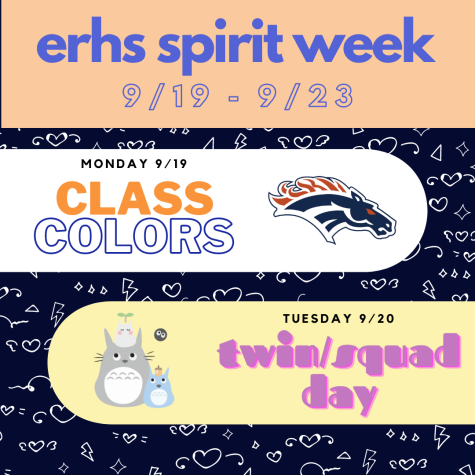 On Monday each class should wear their class colors. Freshmen wear white, sophomores wear orange, juniors wear navy blue, and seniors wear black. It is also pep rally day, where they will introduce the homecoming court, and have fun games.
ASB historian, Rachel Liu says, "I'm most excited for the rally, it is going to be indoors this year, I know we had one last year, but this year we are going all out with the theme being fairytale, so we're excited to showcase what we've been planning…"
ASB president Daniel Zhao added," ASB has been working super hard to pump out decorations and get ready for it…"
Tuesday is twin/squad day. Make sure you come matching with your friends.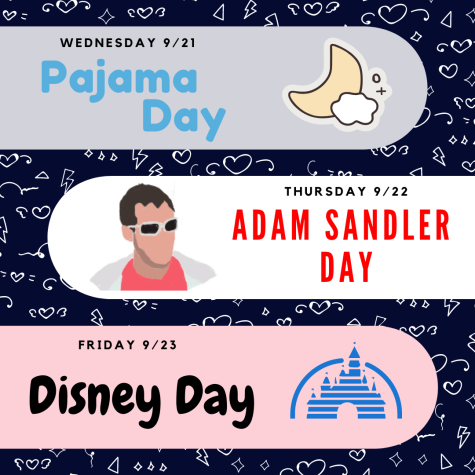 On Wednesday it is pajama day, hosted by Cancer Kids First and ASB. Spend the day learning in cozy and comfy pj's. In addition to that, there are going to be homecoming royalty #lawnch (on the lawn at lunch) activities.
On Thursday it is Adam Sandler day. Come to school in your best "jorts," shirt, and sunglasses.
Finally, on Friday it is Disney day. If you choose to, dress up like your favorite Disney character for the day. It also just so happens to be the homecoming football game with a special homecoming halftime show featuring the homecoming floats.
Senior Nkem Onukaegbe, an ASB member said, "Seeing the floats and going to the homecoming game, especially because it's my last year, so I want to make the most of it."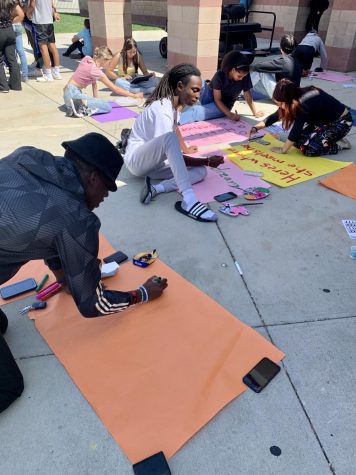 Then, the day everyone has been waiting for will be here!!!  Saturday, September 24. The Once Upon a Homecoming dance! For some students, it is their first homecoming, and they have high expectations for it. They are already preparing to dress to impress.
Freshmen Jayla Perez says, "I am excited to go with my friends and have a good time. I am going to wear a baby blue dress."
Junior Jonas Cabanlit said, "I am excited to see if it is going to be a big group, like last year, I also hope the DJ is going to be better than last year…"