Euphoria's Dramatic Return – Trailer, New Cast?
The most favored HBO phenomenon is back!
In typical "Euphoria" fashion, the show's dramatic entrance caught the media by surprise with the teaser trailer for season 2.  With new and returning cast, fans from all around are excited for the upcoming season.
The teaser starts off with Rue dancing and lip syncing to Frank Sinatra's "Call Me Irresponsible." As the music fades, we see snippets of the characters. There's Fez (Angus Cloud) walking through a crowd at a party and Nate Jacobs (Jacob Elordi) driving with Cassie Howard (Sydney Sweeney) as she sticks her head out the window. Why are Cassie and Nate in the same car? What happened to Rue and Jules? Who are these new characters? Why is Cal Jacobs screaming? Fans are left in the dark with these new clips from the teaser.
"When you're younger, everything feels so permanent," Rue says in the background. "But as you get older, you begin to realize nothing is and everyone you love can drift away."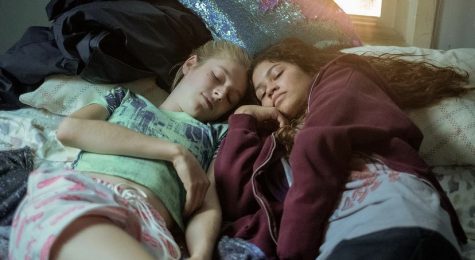 Premiering on January 9, many fans don't know what to expect. New faces like Minka Kelly, Dominic Fike, and Demetrius "Lil Feech" Flenory Jr. will appear in the new season. Though we have no insight on each of their characters, we're excited to see what role they're playing. Famous rapper, Lil Nas X, was even offered a role, but sadly turned it down to work on his music.
"We're just kind of experimenting with different tones and going more in depth with all the characters and mine specifically," actress Zendaya told AP's Entertainment. "It's brutal. This is going to be a tough season. It's gonna take a lot but I think Rue deserves that care because she is a special character."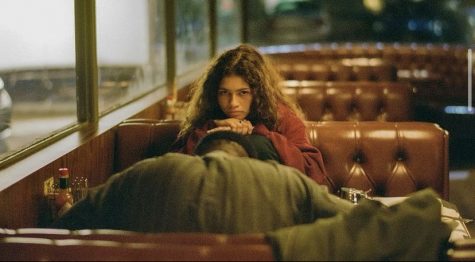 We don't know what "Euphoria" has in store for us. The trailer displays a bunch of dramatic scenes from the upcoming season. Hopefully, January 9 will pass by sooner!
Are you excited for the new season? Leave your comments down below!