The Zodiac Killer – Finally Identified?!?
"I like killing people because it is so much fun. It is more fun than killing wild game in the forest because man is the most dangerous animal of all to kill…" – the Zodiac killer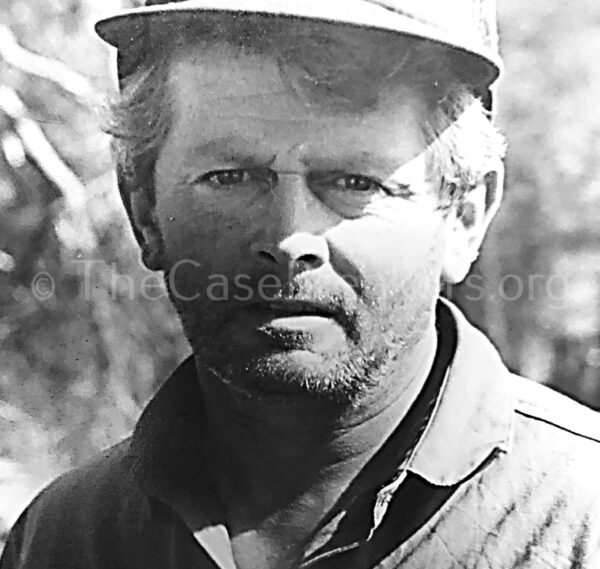 After studying the horrific murders and unsolvable cryptograms, a group of unofficial investigators claim they have identified a "very strong suspect" as the elusive Zodiac killer. Although it's not official, the FBI are still investigating this cold case and the mysterious suspect.
As an unidentified serial killer, the Zodiac killer brought fear across Northern California in the 1960s. The murders were the talk of every police station and household because of his taunting letters containing unsolvable cryptograms and details from the crime scene. He would even go as far to threaten the police by going on killing sprees. The Zodiac killer is believed to be responsible for five killings in Northern California and perhaps more that haven't yet been found.
"The case breakers, a team of more than 40 former law enforcement investigators, journalists and military intelligence officers, has tackles other mysteries such as the D.B Cooper hijacking heist, the disappearance of former labor union boss Jimmy Hoffa and other unsolved cases," writer Louis Casiano from Fox News said. "The case breakers is now saying it has identified the Zodiac Killer as Gary Francis Poste, who passed away in 2018."
The so-called Case Breakers Team say a former house painter named Gary Francis Poste is responsible for the Zodiac killings. While many are thrilled to be a step closer to uncovering the Zodiac Killer's identity, others, including the police, remain unsure whether or not it's true.
"The team said they discovered Poste's identity after years of digging through new forensic evidence and his darkrooom," writer Katrina Schollenberger from the U.S. Sun said. "One image uncovered from the darkroom purportedly featured scars on Poste's forehead and which match a sketch of the Zodiac. The team said the Zodiac's ciphers also point to Poste. In one note, removing the full letters of Poste's full name revealed an alternate message, according to former Army counterintelligence agent Jen Bucholtz."
Apparently, Gary F Poste died in 2018. The Case Breakers Team strongly believe Poste is the one behind all the killings from the 1960s. According to them, his forehead scars are strongly similar to the San Francisco Police Department's sketch of the Zodiac killer. Poste also has the same heel print of the same style and shoe size found at some of the crime scenes.
While this new information remains unofficial, the cold case is still open for many to solve and look over.
What are your thoughts and theories? Leave a comment down below!