An Update: J.Cole's upcoming album
As of a few days ago, popular rap artist Jermaine Cole tweeted cover art for his new album "The fall off," a project long anticipated by fans and other artists. This album follows his teased mixtape of "The Off Season" in his Album of the year freestyle.
Now his new album is set to launch on May 14 as he states, " just know this was years in the making," building more anticipation for the long awaited project. Originally Cole had teased "The fall off" with two singles in July 2020 with "The Climb Back" and "Lion King on Ice."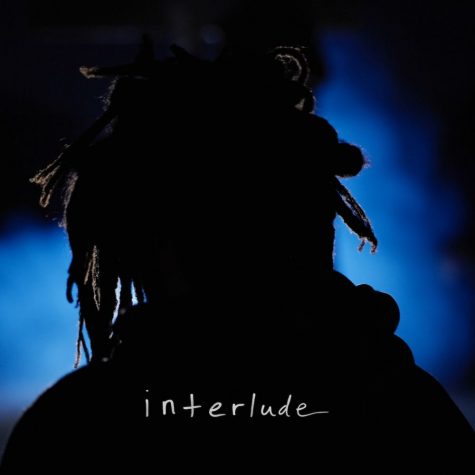 The announcement attracted a surplus of comments, retweets and likes from fans and industry alike. Cole's Instagram brought over 25,000 comments in the first 20 minutes that is was posted. Such a reaction was expected due to his last album, "KOD" (Kids on drugs),  which debuted at No.1 on the billboards 200 chart. Some speculate that his following album will be titled "it's a boy" along with this latest album.
Cole also dropped a new documentary called "Applying pressure: The Off Season," a 12 minute documentary going into Cole's mindset in the rap industry while fighting to reach his highest skill set and potential. The core idea being that he wanted to push himself to go harder. "I put myself through drills, I really tried to work on my craft to reach new heights and push myself…That's why I called it 'The Off-Season,'" said Cole.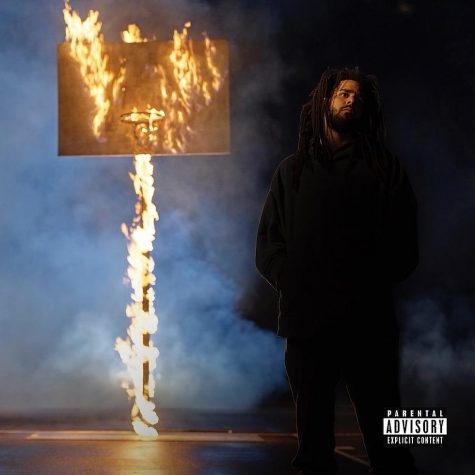 A friend of mine, Jailyn Lay, expresses her view on the upcoming album, stating that she feels that "this is probably the end of his career, he's a father now so… he's pushing himself to give out his best before he rests".
Frankly this seems to be true according to his latest documentary, in which he feels that, "now that the possibility of not doing this sh*t seems real I'm at peace with that, don't have a regret."
So with this album, Cole sets his legacy in stone, and we have the opportunity to witness a creative peak. With over 10 years of work under his belt, he's left his mark in the music industry, and he still has something to prove with this upcoming piece of work. The rap industry is constantly changing and fluctuating, as years pass, another Cole will rise.