May is Mental Health Awareness Month
Mental health refers to how we think, feel, and act as we face life's situations. It affects how we handle stress, relate to one another, and make decisions. Like our physical health, mental health is important at every stage of life so it's important to take good care of it.
Mental Health Month raises awareness of trauma and its impact it can have on the physical, emotional, and mental well-being of children, families, and communities.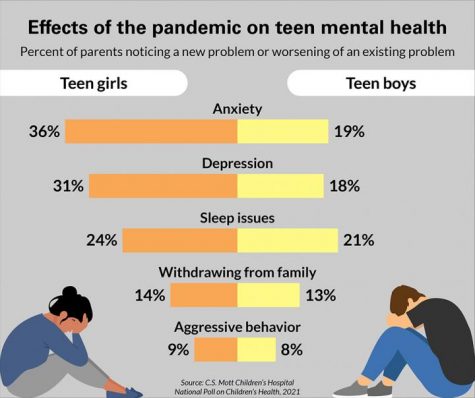 This COVID-19 pandemic has had a profound impact on the mental health of people of all ages. Public health actions, such as social distancing and staying at home, are necessary to reduce the spread of the virus, but they can make us feel isolated, lonely, and it can increase stress and anxiety.
You are not alone. Each and every one of us feels the same during these trying times. Although it is natural to feel stress, anxiety, grief, and worry, it is also important to learn how to cope with these emotions in the healthiest way possible.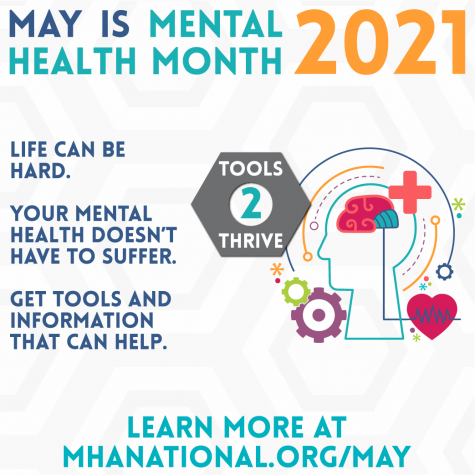 The theme for this year's Mental Health Awareness Month is "Tools 2 Thrive." According to Mental Health America, this means "providing practical tools that everyone can use to improve their mental health and increase their resiliency regardless of their personal situation."
Their toolkit includes the topics:
Adapting after trauma and stress
Dealing with anger and frustration
Getting out of thinking traps
Processing big changes
Taking time for yourself
Radical acceptance
You can download The 2021 Mental Health Month Toolkit here.
One of my friends, Alodia Lacson, shared her experience. "The pandemic was really a mental health destroyer. It made me paranoid that I might have the virus, or that one of my family members might be carrying it. Many days during this quarantine, I was so sad, but I made a decision one day that I have to conquer these tough times. From then on, things slowly became better," she said.
The advice that Lacson would give to people who are also struggling is to "take problems and issues day by day."
Angelica Santos also said that this pandemic devastated her mental health greatly. "It brought me to sad situations and sleepless nights. I couldn't function properly," she said.
I asked how she coped up with it. "I resolved it through praying and finding true friends to talk to. Watching motivational movies also helped," she answered. Santos ended her statement with an inspirational message, "Just hold on and never give up. There is always light at the end of the tunnel. Never lose hope. Your sadness will soon end and you will survive every obstacle in your life. Just be strong!"
This pandemic may cause negative effects on us, especially on our mental health. But this is also the time to discover new hobbies that might help us cope up with our stress and anxiety. Again, you are not alone. We are here to help each other!
Leave a Comment
About the Contributor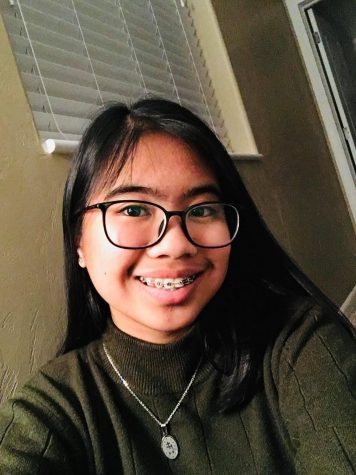 Harlie Anne Valdellon, Journalist
Harlie Anne Valdellon is a senior at Eleanor Roosevelt High School. In her entire life, she never expected that she would be a journalist. Harlie wasn't...