Yasuke
A old story of an African samurai resurfaces as a Netflix adaptation is in the air. About a decade ago a producer by the name of  LeSean Thomas came across a PDF for the story of Yasuke, an African brought to japan somewhere in the 16th century by a Jesuit missionary. This true story inspired Thomas to depict this unknown samurai in a more human, normalized fashion; seeing as that he was like an accessory to his time.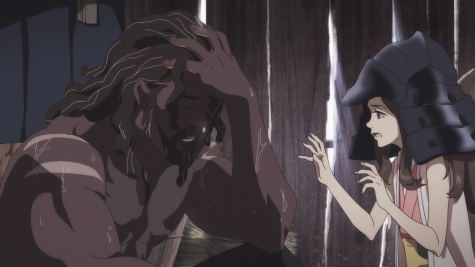 Popular actor LaKeith Stanfield (who played in Atlanta) and musician flying Lotus are in with coproducing this series, and it's production is almost finished. The hype around the upcoming series is due to it being an anime adaptation. Japanese anime has a large influence among Americans, especially the African American community. This along with Black representation and a well known black actor starring as the main character built it's popularity.
The show being an anime, it is going to take a dramatic approach to the narrative. Magic and mechs add a lot of the anime cliché to the show, making the narrative more action packed as well; similar to shows such as "Demon Slayer" or "Rurouni Kenshin." It thrives to be tense, action packed, well-paced and pleasing to the eye. Thomas plans on having the show be a gateway, something anyone can get into, that anyone can enjoy.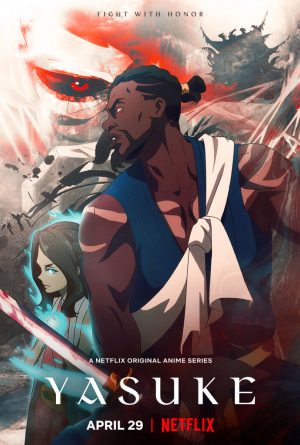 An Australian friend of mine Carter James was more than excited for the new adaptation, and in a recent interview with him he states why.
C.J: so you said there was a documentary on the same story a few years ago? Was it the representation you wanted?
James: "Nah, not really man, to be real I didn't even finish the documentary. It was slow and uninteresting. Most of the 'facts' were completely different from what I've read myself. This adaptation isn't trying to stay true to the story fact by fact, its just getting the story out there in an interesting and fun way."
The upcoming anime adaptation of "Yasuke" is an anticipated one indeed, and with it's narrative direction and production being geared towards even the most novice anime watchers it's sure to attract a large audience.