The Passing of DMX
Unfortunately, on April 9 DMX (Earl Simmons), a legend in the rap world, passed away due to cardiac arrest. This was a heavy loss in the rap world due to him having such an early and impactful influence on not only the medium but his unique domineer everywhere he went. The rap legend rhymed a gritty soul and sang about the pain and tough experiences he had in his life, debuting in the late 90s with three different albums, all hitting no.1 on the billboards. His style was unique, and his voice a new take in the rap world; for those who've heard him, it's compared to a pit bull who could rap. One who rapped of Christianity, struggle, pain, heartache, street life and much more.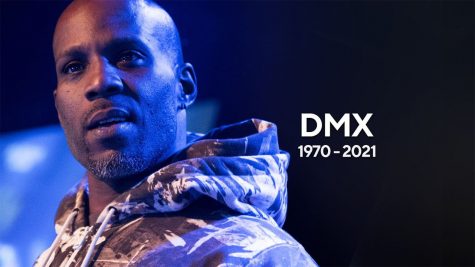 He was such a star that he even debuted in movies with the likes of a few other stars and rappers. The title of one being "Nelly" with popular upcoming rapper Nas, as well as another movie called "Romeo Must Die" starring Aaliyah. In all movies he was a tough guy, and truthfully so. He had this tough persona, although as a cover up for the pain he had carried from being mistreated throughout his youth by adults.
Simmons grew up in New York, which in general isn't a hip-hop hot spot. He talked of his grim childhood in an interview with Rolling Stone in 2000, stating that he "didn't have much of a childhood.. it was always dark in the house." He described a family that wasn't off too well, and an abusive mother as well. He and his mother never resolved their issues with each other and DMX carried that pain all the way up to his death, yet even so he remained a comedian and the life of the party.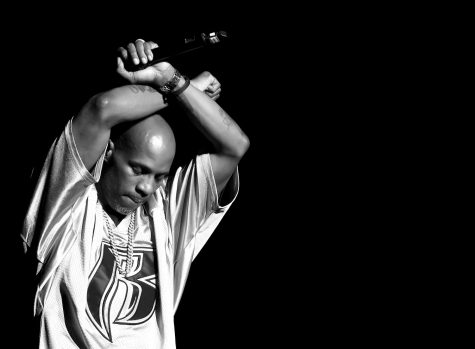 An interview with my now late cousin, Terry Howard, confirms the influence that DMX had on his generation.
C.J:  "So DMX helped bring what to rap culture in the 90s?"
Terry: "It wasn't that he brought something new to rap, he was just real man, ain't nobody grow up without pain, [that] was evident in his music. I could relate to it to an extent. It's not just that, though his music was a different vibe, made people happy G."
The passing of DMX was unexpected seeing as that he was beginning to have a better perspective on life with his wife and daughter. He will be missed, but his legacy is timeless, and deserves respect.