Fruits Basket Season 3 Premiere
*This article contains heavy spoilers*
One of the most anticipated rom-com anime shows to return to 2021 is "Fruits Basket." Its first episode of season three aired on April 5. By the end of season three, we leave off on Tohru finding out that Akito is actually a woman even though she was raised as a man. This fact surprised many viewers who have not read the manga.
Tohru is told, "if you bear their burdens, their weight will grow and grow and grow till one day it'll crush you," which gives Tohru reassurance and clarity. She is regarded by the Sohma family as their emotional support who heals them from their past traumas. With this advice, she is reminded that she too should watch her own mental health as she is carrying others' burdens. The premiere episode ends in a bittersweet way, leaving many viewers emotional and hopeful for the rest of the final season.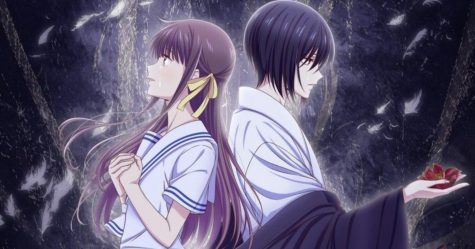 Megan, an avid viewer of the show, gives her thoughts on the first episode: "So far, season three looks pretty good. The opening song slaps and everyone looks so good," said Megan. "At this point, Kyo and Tohru are canon, so I'm excited for those moments along with more character backstories, like Akito and Tohru's parents."
"You learn a lot more about the antagonist/Akito in the new season," said Jessica Tumiwa, "but I'm starting to feel bad for Akito now."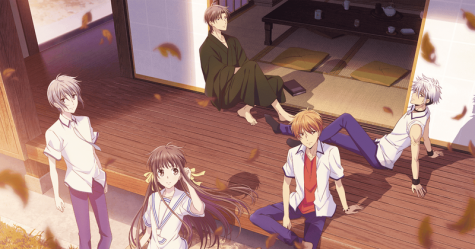 As a manga reader, I thought that this was the perfect way to start the final season. Not only does it bring a lot more layers to different characters, but it also brings another dimension to the main protagonist, Tohru. It shows that she isn't some God, but she's a high school student who is feeling responsible for healing the Sohma family from their burdens and traumas. The episode reminds viewers that Tohru is human, who also has her own burdens and traumas.
If you are keeping up with Fruits Basket's final season, then you surely in for a ride, an emotional rollercoaster at that!
About the Writer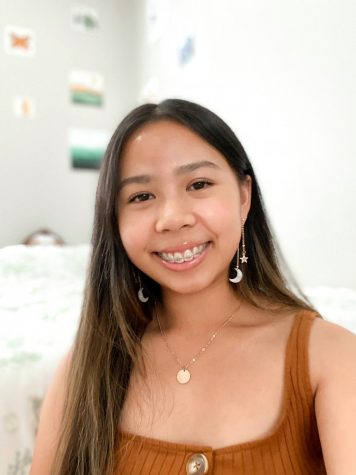 Priscilla Ngantung, Journalist
Priscilla Ngantung is an Indonesian-American senior at ERHS! She is the president of the Fashion Club and is a dedicated volunteer and worker at her church....