Winter 2021 Anime Lineup Ending
The anime community would more or less agree that the winter 2021 lineup for anime shows was one of the most anticipated. From recurring seasons to brand new light novel and manga adaptations, the winter lineup had something for every anime fan to enjoy.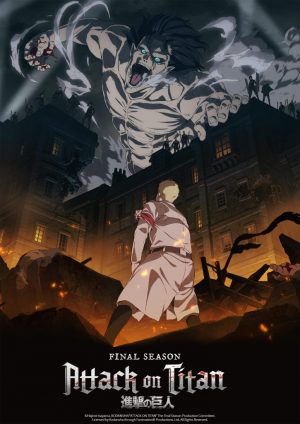 The most anticipated anime was definitely "Attack on Titan's" season 4. The show's last episode will air on Sunday, March 28. However, there is most likely to be a part two of this final season. Danikah Poling, an avid viewer of the show, expresses her thoughts on the show ending: "It breaks my heart that at the end of the season, Levi is thinking back to all the sacrifices he has made for Eren because he thought he was humanity's only hope. Now Levi faces his past decisions and how many lives they cost." She continues saying, "He has lost everyone dear to him and tries so hard and he's losing Eren, the boy he had hope for."
Other action-packed scenes that have ended/are ending their second seasons are "The Promised Neverland," "Dr. Stone: Stone Wars," "Re: Zero – Starting Life in Another World," and "That Time I Got Reincarnated as a Slime." Though "The Promised Neverland's" second season was disappointing and unsatisfactory for many of its viewers, many of those who watched "Dr. Stone: Stone Wars," "Re: Zero – Starting Life in Another World," and "That Time I Got Reincarnated as a Slime" enjoyed their second seasons. Personally, I believe "Re: Zero's" second season was not as great as its first season, but it was still decently good.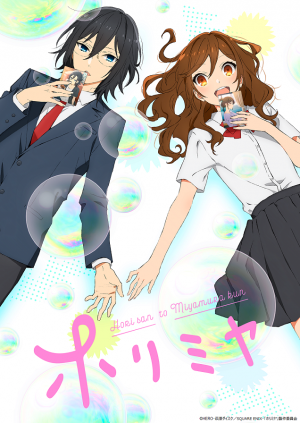 Two of the anticipated romance-comedy series that are ending are "The Quintessential Quintuplets 2" and the adaptation of the manga "Horimiya." As an avid viewer of "Horimiya," I have thoroughly enjoyed the show and would find myself recommending it to those wanting to watch a new rom-com series. "Horimiya" will be ending on Sunday, April 4.
"I feel a bit sad that they're ending and I wish we didn't have to wait so long for more episodes," said Claire Mor. "I know the wait will be worth it though so I'm still excited for whenever the next seasons will be released."
Although these seasonal anime—which consisted of an amazing lineup—have ended/will be ending, the Spring 2021 lineup will be just as amazing, with "My Hero Academia's" fifth season, "Fruits Basket's" third season, and many more!
About the Writer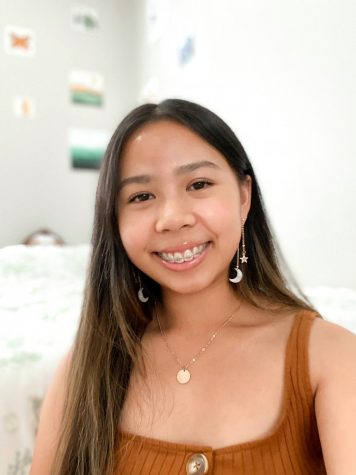 Priscilla Ngantung, Journalist
Priscilla Ngantung is an Indonesian-American senior at ERHS! She is the president of the Fashion Club and is a dedicated volunteer and worker at her church....