Spring 2021 Fashion Trends
With fashion month (February) coming and going in a way never imagined before through socially-distanced/virtual fashion shows, we have witnessed that fashion is constantly evolving with the times. As we come into the late winter/early spring season of 2021, there seems to be a great juxtaposition between the fashion trends: this would be justified by the striking contrast between those who have conformed to a comfortable fashion sense and those who are ready to leave their homes with their boldest outfits.
"I think long, flowy dresses and lightweight clothes, in general, are going to be trending as usual. Pastels and light-toned neutrals along with some pops of color—like yellows, greens, and purples—will be in," said ERHS' Fashion Club president, Lexi Ulloa. "I believe it'll be very bohemian inspired with light, comfy clothes.
Nasya Sijaya, a board member of ERHS' Fashion Club, says her favorite spring trend is the effortlessly chic aesthetic and that "the oversized shoulder pad, boyfriend jackets, white knee-high boots, and the pop of blue-colored accessories" will be trending. "Sorbet pastel tones and headscarves will more than likely be trending this spring."
Here is my own list of Spring 2021 fashion trends, which you can shop from the comfort of your own home:
1. Pastels as the Neutrals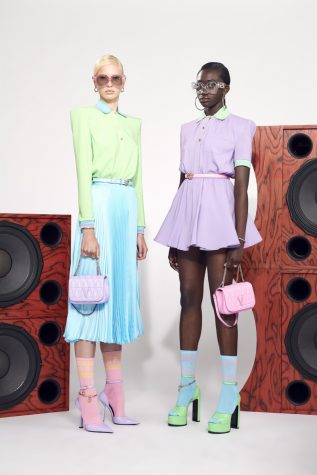 Neutrals are the staple colors for any wardrobe, but this spring, pastel-colored clothes will be the new neutral. Although pastels are always trending every Spring, they may make an even bigger impact this year.
2. Business Casual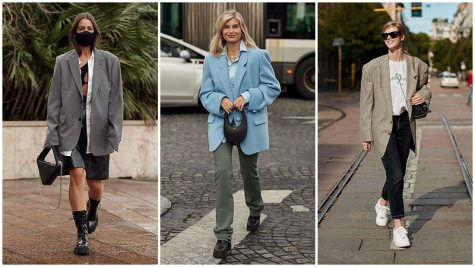 Working from home has inspired the fashion industry to shift its business casual from form-fitting, streamlined silhouettes to casual, relaxed silhouettes. From baggy blazers to oversized trousers to large shoulder pads, we see a new definition of business casual by putting a greater emphasis on the "casual" part.

3. The Sweatsuit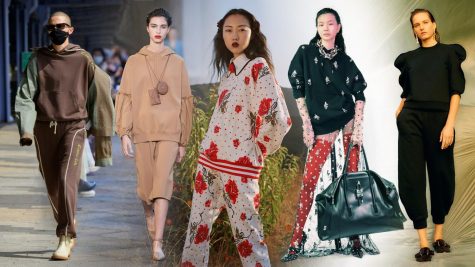 Opposing from the new business casual, sweatsuits, which used to seem underdressed and too casual, are now becoming fashion statements. The matching sweatsuit has unanimously become the ultimate quarantine uniform which could be dressed up with bold accessories.

4. Cottagecore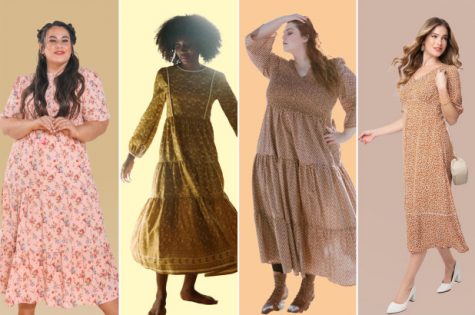 Lastly, Cottagecore has once again become a trend this Spring. Not only is it easy to style/wear, but it is also easy to look stylish in. Its light fabrics and dainty, flowery details make it the perfect fashion aesthetic for Spring!
About the Writer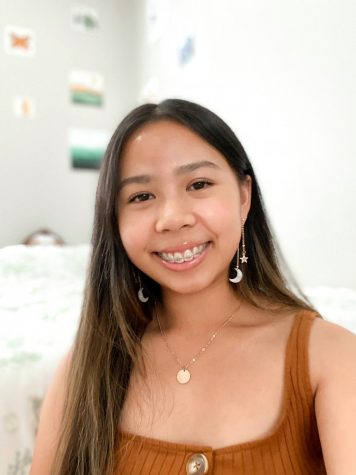 Priscilla Ngantung, Journalist
Priscilla Ngantung is an Indonesian-American senior at ERHS! She is the president of the Fashion Club and is a dedicated volunteer and worker at her church....