Atlanta Season 3 and 4 Confirmed
"Atlanta" is a comedy-drama series written by Renowned actor, rapper, and comedian Donald Glover. The show is directed by his brother, Stephan Glover, and its setting takes place in the city of Atlanta, centered around the main characters Earn, Van, Alfred, and Darius as they go through life trying to make things work. The rap world can be a harsh yet rewarding one, something that Earn understands as he tries to manage his cousin Alfred, who is an upcoming rap artist and his friend Darius in the slums of Atlanta city.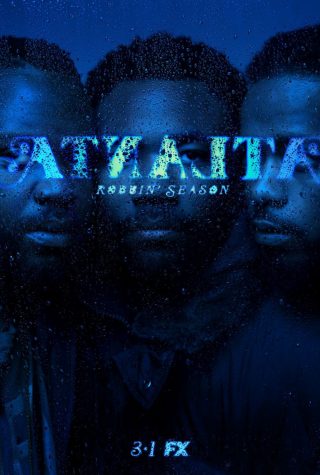 The show debuted September 6, 2016 and as of now only had two seasons, and is now resurfacing years later with the development and production of seasons 3 and 4. The show originally had a deal with FX, and is now in favor with a new deal; a multiple year, eight figure overall deal with Amazon, Glover's brother joining the deal as well as they go back to filming for the series again after the gap.
This three year production gap was due to Donald Glovers busy schedule with his "This is America" tour along with other personal matters. As for how this deal will affect the series, it won't, "THR reports there will be no impact… Glover's contract allows him to work on Atlanta beyond season 4 if that's something he wants to do."
I recently just stared watching Atlanta, and am one season in so far. The show displays itself as a comedy drama and it is exactly that, not only are the characters funny but they're deep, with goals, defining character traits, layers, and overall seemingly real in personality. There is no final goal or over looming purpose in the show, it's more so the group getting through all of life's aspects; such as goals, setbacks, emotions, connections, relationships, etc.