Daft Punk Splits
Over many years there has been an array of genre's that've been created and rose to popularity via the masses, or a few individuals. Daft Punk fits perfectly and embodies the popularization of an already established genre (EDM) and mixing it with other genres such as rap, hip hop, and R&B.  The duo has collaborated with the likes of Kanye West on his track "Stronger" and The weeknd with the release of his 2016 album "StarBoy" which landed #1 on the Hot 100 chat along with Grammy awards.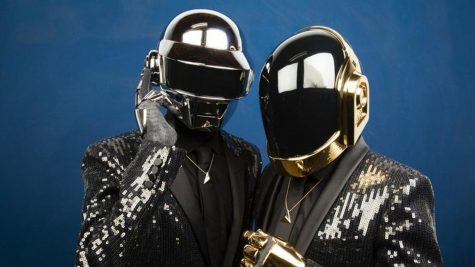 The duo has been around for 30 years, and their long and successful run has come to an end. As of February 22 Daft Punk has split up, releasing a YouTube video called "Epilogue" in which the duo task each other in self imploding.
Daft punk; consisting of Guy- Manuel de Homem- Christo and Tomas Bangalther, spent years on collaborative hits, such as "The New Wave" and "Da Funk" before reaching other collaborations with other popular artist. They were also enlisted to score the sequel to the classic 1982 "Tron," displaying their skills with mixing their trademark sound with orchestral elements. Their first television debut was in 2007 at the Grammys with Kanye and his album "graduation."
For this particular interview, we brought in DJ Jay (Instagram tag @jalilmiles) a popular DJ in the Inland Empire to talk about the end of a legacy. Here I just listen to what he was to say as someone working on music and mixing himself.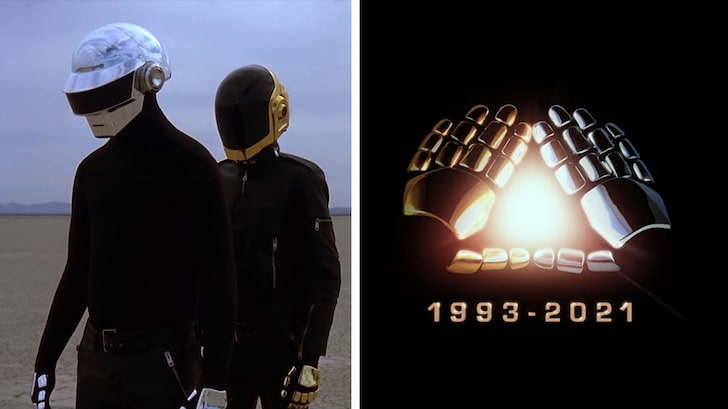 Jay: "First of all man, EDM is hard in its base concepts, the beats are fast in tempo and hard to create, I'm more into rap and consecutive beats. That being said, what Daft Punk did was amazing all in and of itself, almost creating the genre all those years ago. That Graduation album Kanye brought out changed the game, but that's when I really started hearing about Daft Punk, through the sample they had for his song. It's sad to seem them go, but they left that 30 year legacy, we're all good man."
With a legacy of 30 years, the group has earned a long deserved retirement, and with that legacy comes a lot to remember them by, as music never dies.