Awards event in the New Normal
Ever since the pandemic started, we have been doing everything the "new normal" way. As much as possible, everything should be contactless for everyone's safety.
Birthdays, gift-giving, food giveaways, and mask distributions are just some examples. Last school year, schools hosted a drive-by graduation for our seniors because COVID-19 happened. It's not what we expected, but our seniors deserve recognition for their hard work.
Last week, I received an email that I've been selected to receive an award and that I have to fill out a form for attendance. It did not say what kind of award, but all I knew is that I got excited. I immediately filled out the Google Form.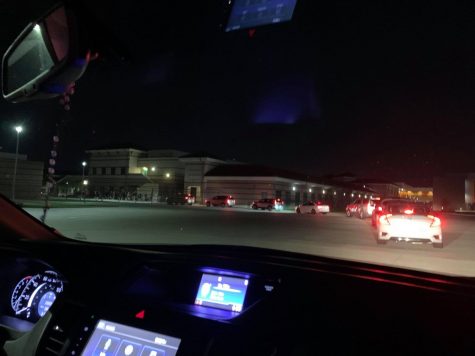 I went to the drive-by with my grandmother. When we arrived, there were a lot of cars already. There were signs that said "Awards" on the entrance. The first station is where you pick up your certificate by telling them your name. You still have to wear a mask, even though you're in the car. Unfortunately, they did not find mine. I showed them my ID and the email that I got. I was a bit sad because I've been waiting for it, but we still went on.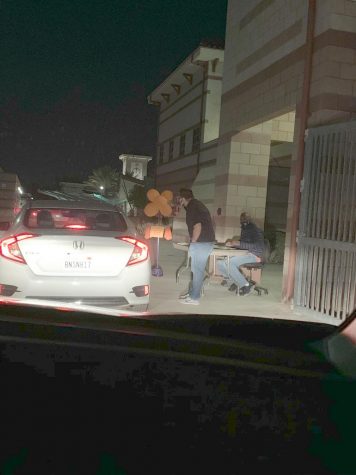 The second and last station is where you give the certificate to the teacher so they can read and announce it on the microphone while you walk to the mini decorated stage where you can take pictures with the principal. Because I wasn't able to get my certificate, she asked for my name and then announced, "Harlie Valdellon for outstanding academic achievement!" With that, my heart became happy.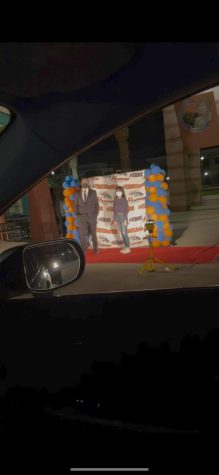 I asked my friends what they think of how we do things in this new normal, especially when it comes to awards ceremonies.
"A drive-thru awarding ceremony will definitely make me very much excited. It just proves that the pandemic is not a hindrance for me and my hard work to be recognized," Patricia Santos said. "I am thankful to the school for giving us this type of appreciation. We, the students, appreciate them too. Of course, I would rather attend the usual awarding ceremony, but nevertheless, I am still grateful to attend a drive-thru ceremony."
Patricia Escudero also said she would be thrilled and honored to attend this one-of-a-kind drive-thru ceremony. She said she would rather attend this type of ceremony, because for her during this pandemic, safety is our top priority. "My grateful heart goes to the staff who made this event happen. But once all of this is over, I would be more excited to attend our usual way of awarding ceremonies," Escudero stated.
It may not be the same as how we usually give awards to students; they walk up the stage with no masks on, shake hands with the teachers, and even take pictures with friends. But at least the schools are creating a way just to make us feel appreciated and recognized despite these trying times.
I may not have received my certificate now, but I realized that you do not need something that will symbolize your success. All that matters is you know you did your best, you stay humble, and you're grateful for what you achieved.
About the Contributor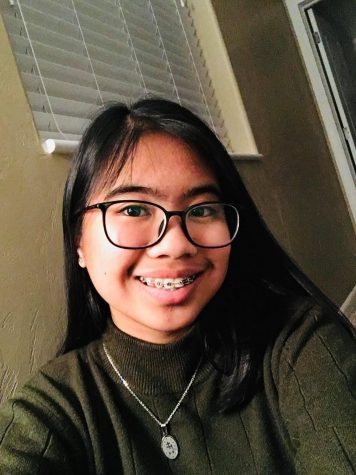 Harlie Anne Valdellon, Journalist
Harlie Anne Valdellon is a senior at Eleanor Roosevelt High School. In her entire life, she never expected that she would be a journalist. Harlie wasn't...