Lil Baby "Best Rapper of 2020"
     Complex announced that Lil Baby is the best rapper of the year. Whenever a new year comes around the culture news company announces a rapper of the year based off of their performance and influence. Along with this, the qualifications for such a title include impact, skill, quality of music and cultural relevance. The up-and-coming to now world renowned rapper released the "most consumed album of the year" in 2020,  beating out albums released by Taylor swift.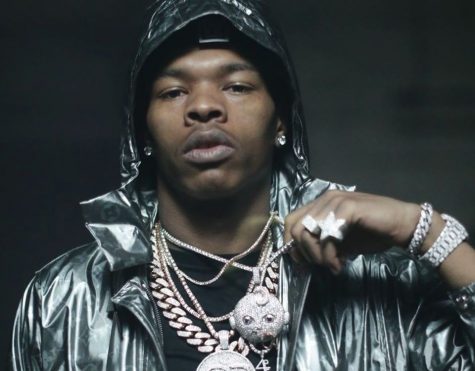 Despite receiving many compliments on the album, Lil Baby states that, "I still don't feel like I've mastered my craft, even with 'My Turn.'"
The rapper states in is interview that he is gonna stay on his grind and keep producing music that he considers good. He has no change in plan, he just states that he "has more money now" and even though he has more funds at his disposal, he plans on keeping the same headspace. Lil Baby does not feel as if he needs to out-do himself; he just wants to dish out consistent music and make sure his music is to his liking.
Despite being named the best rapper of the year, Lil Baby believes that Lil Wayne is the best rapper and believes that he has a lot of room for growth.
Personally, I feel like my "My Turn" was a great debut album. After recently getting out of jail Lil Baby wrote of his "struggles" about being in jail; which in and of itself was unoriginal, yet still true to the experience, making the album enjoyable and somewhat relatable. My favorite song from the album is "Emotionally Scarred" because of the way the beat flows and the overall subject is open and understanding.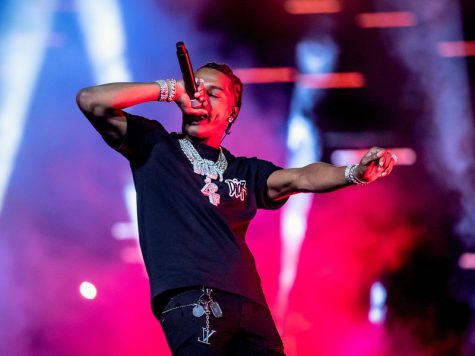 Darryl Howard, an experienced beat producer and teacher gives his opinion on the award in our most recent interview.
C.J: "You read my opinion on the album, and I know you take a neutral stance on Lil Baby in general."
Darryl: "Man you know me, I'm honestly more interested in the beats that he and his team produces, but as far as best rapper of the year, I believe that title's a bit of a stretch. He deserves awards and recognition but not best, there's different levels to that."
Lil Baby still has room for improvement, as long as he keeps a humble mindset and a clear mind for the art of music production, the known rapper can continue to build his own legacy worth of this title soon enough.