HBO Max's Selena + Chef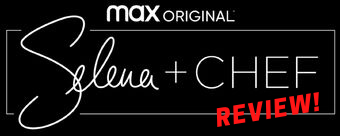 Quarantine made us discover a lot of new hobbies just to get rid of boredom. This is also the time when we can improve what we love doing because there's really not much to do.
Each one of us has our own way of making ourselves productive in our homes during these trying times. What about celebrities, who have all the money in the world? How do they stay productive?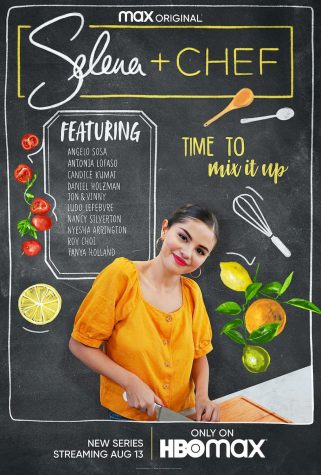 HBO Max released a series last August 2020 called "Selena + Chef." Who would've thought that the singer and actress, Selena Gomez, would start a cooking show?
This is not your typical cooking show because instead of Selena Gomez teaching us, she will be brushing up on her cooking skills with the help of some of the professional chefs.
There are two seasons. The first season was released on August 13, 2020, while the second season on November 19, 2020. Both seasons consist of 10 episodes.
Each episode features a different professional chef. Selena Gomez follows what the chef is doing. Basically, they make the same dish.
How are they doing social distancing? That's the cool part because with the help of technology, they set up cameras in their own kitchen and they can see each other through video chat on a television screen.
Each episode is fun, relatable, and informative because the audience will not just get to watch a famous celebrity, but they will also be able to cook-along. How exciting is that!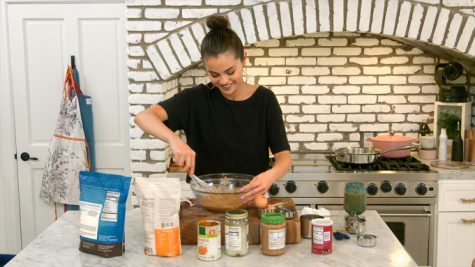 At the end of each episode, the production donates $10,000 for the chosen food-related charity of each guest chef.
Amanda Perez thinks that the show is "very well-conceptualized." She says that it is entertaining, and at the same time, informative.
I asked Perez if she would recommend it to people who want to learn how to cook and she said, "As the pandemic started, many have devoted themselves to cooking, beginners like Selena. This show is an inspiration to beginners that cooking is not only for experts. Lastly, this reminds us that everyone can learn how to cook as long as they are determined."
Martha Ramos also shares her thoughts by saying, "I find this show to be very adaptable and relatable as well. It is not like the usual cooking shows where professional cooking skills are demonstrated. In this show, beginners in cooking like Selena are catered and are being taught to be better in the field of cooking."
I asked Ramos the same question I asked Perez. "Yes, I will definitely recommend this show to beginners like Selena. This show proves that being a beginner is not a hindrance when you have that burning desire to learn how to cook. It is also a motivation that through constant practice, anyone can be better in the craft of cooking," she answered.
I highly recommend that you watch the show! Inspire your inner chef, Mustangs!
Leave a Comment
About the Contributor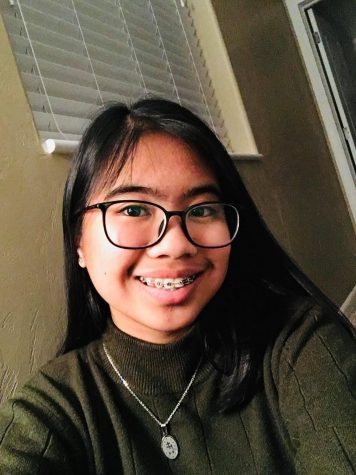 Harlie Anne Valdellon, Journalist
Harlie Anne Valdellon is a senior at Eleanor Roosevelt High School. In her entire life, she never expected that she would be a journalist. Harlie wasn't...