Juice WRLD's Drop on his Birthday
Juice Wrld's birthday has recently passed on December 2. A fellow artist named Benny Blanco, who had worked with Juice prior to his death, just released a new song with one of Juice's old recordings, called "Real Sh–." Benny had found out about Juice when the rapper was still newer with only 9000 followers on Instagram. He had listened to one of his earlier songs and was entranced, quoting that it was, "one of the best songs he had ever heard".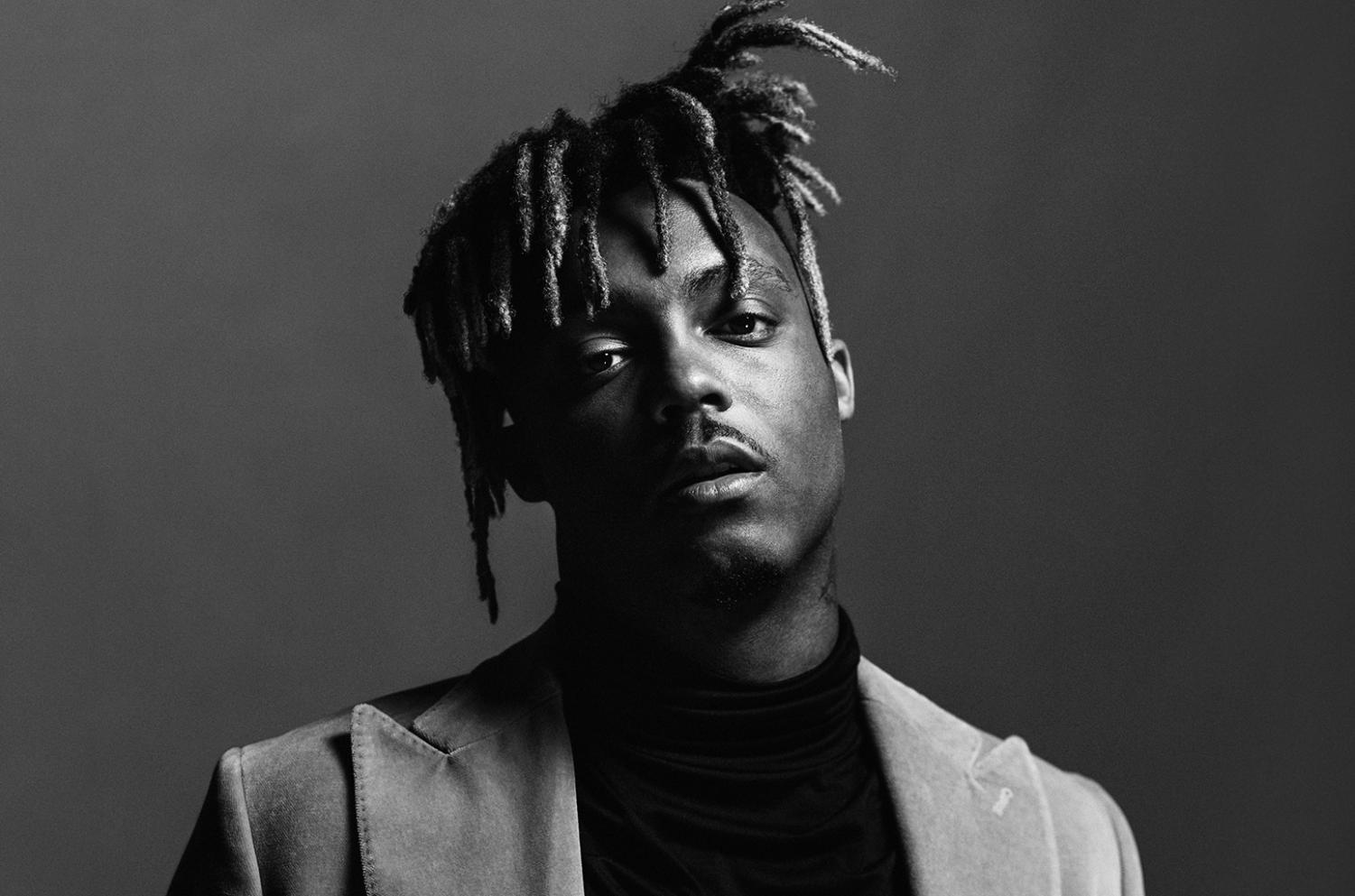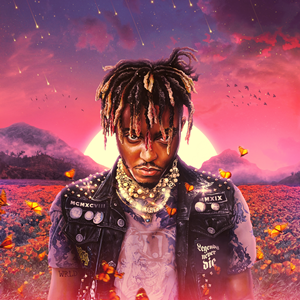 Ironic enough "Real Sh–" was their first ever recording together. Benny had stated on Twitter about that and their friendship before Juice's death. He talked about how he was a kind-hearted man and that he heard and saw the "magic" in his music on their first faithful day of working together. He later ended his bittersweet tweet with, "He was my friend… happy birthday juice… we miss you."
His legacy still affects those around him, friends, family, fans, and the entirety of the rap community. Some carry on his flow while others pay respects in post or shout outs in his name. Rap culture enthusiast Mr. Tayag speaks on this.
C.J: "It's been a little while since Juice's passing, how do you feel about it?"
Tayag: "Honestly man I still listen to his music frequently; so sometimes it feels as if nothings changed. I'll bet that's how most fans feel, but if you think about it more than that, you realize he's gone."
C.J: "I've had the same feelings man, but what reeled you into his music in the first place?"
Tayag: "His music allows to relate to a situation that seemed only relative to me not so long ago."
C.J: "Ah, so relatability in struggle."
With the passing of his birthday, many remember Juice and his music as monumental in the rap industry as it continues to shape those around it.