New California Curfew set by Newsom
As of November 19, Governor Newsom enforced a new overnight stay-at-home order, or curfew, as well as some new COVID-19 regulations to help sway the pendulum of new cases in California. In 41 counties, those in the most restrictive purple tier, the curfew is for non-essential workers, gatherings and movement in general and will prohibit most nonessential activity outside the home from 10 p.m. to 5 a.m.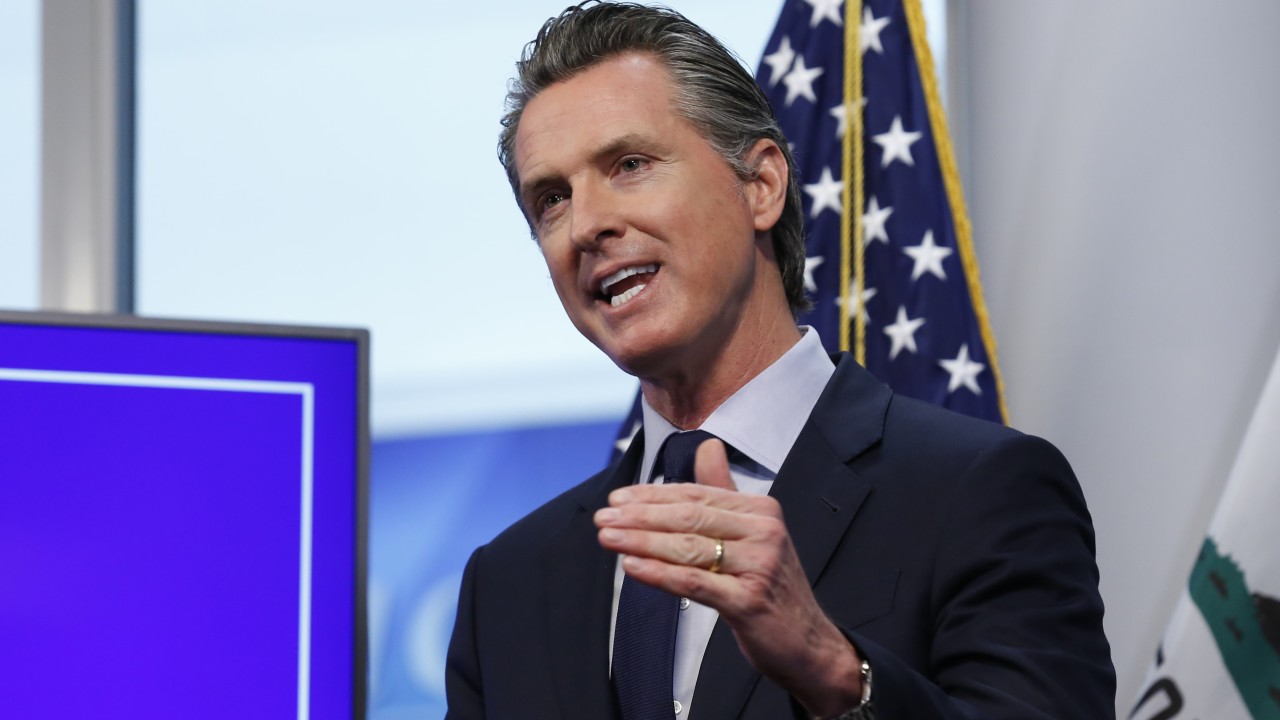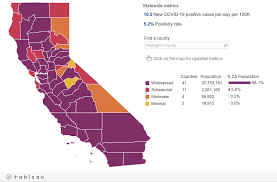 Counties in California are currently in a color zone, depicting the severity of the cases in that area. With purple being the most severe, lockdowns have been semi-strict and long.
Although curfews and lockdowns are typical with this pandemic, one issue has sparked the public's attention. Newsom had attended a friend's birthday party last week at a friend's up-scale restaurant.  This was about a week before the curfew was declared and this took place as cases peeked and Newsom emphasized the importance of keeping the virus under control and that being in a group was unwise during such a time. This was brought to light because of an interviewer that raised the question.
Opinions on such a matter are simple for some, as we talk to old timer Joe Cherelle, who is a local senior citizen in Fontana, California, for a different generation's input on the situation.
C.J: "So this is the second Californian curfew we've had, are you used to it yet?"
Cherelle: "I don't believe I am, they're taking our human rights, folks would like to get around; seeing as that there's only night traffic in citing place [for the current curfew]. People heading home earlier doesn't change much, but our governor isn't the best anyways."
Tensions are high during this pandemic and the longer it lasts the stronger people's opinions become. No matter where your opinion falls, it is good to stay informed on the latest information surrounding the pandemic, including local and federal recommendations and regulations.