The Mandalorian: Who is Ahsoka Tano?
This article contains spoilers for the Disney+ series' The Mandalorian.
The Mandalorian's chapter 11, "The Heiress," has given fans exciting news with the mention of a beloved character.
Din Djarin meets with his fellow Mandalorians who are part of the Death Watch, a Mandalorian terrorist group. Their leader, Bo-Katan Kryze, who is the heiress of Mandalore and appears in the animated shows, shares intel that would help Mando on his quest to deliver Baby Yoda to the Jedi.
"The city of Calodan on the forest planet of Corvus," says Bo-Katan. "There you will find Ahsoka Tano. Tell her you were sent by Bo-Katan."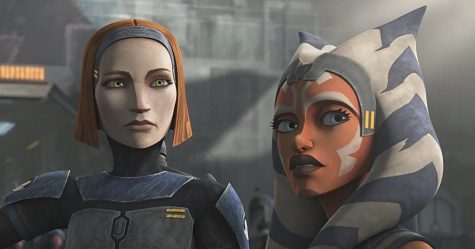 If you have ever watched the animated series "Star Wars: The Clone Wars" or "Star Wars Rebels," then you should know that Ahsoka Tano is easily one of the greatest characters of Star Wars history. However, fans who have only watched the live-action movies are unfamiliar with her name. So, you may be asking, "Who is Ahsoka Tano?"
First appearing in the animated film "Star Wars: The Clone Wars, "Ahsoka is introduced as Anakin Skywalker's new padawan, or apprentice. She gave many viewers the impression that she was a headstrong and snippy character. Towards the end of the show, Ahsoka leaves the Jedi order and goes into hiding. She and Bo-Katan work together to take over Mandalore.
Throughout the animated shows, she proves herself as a worthy jedi with her character development. I interviewed my siblings, who are also avid watchers of "The Clone Wars," "Rebels," and "The Mandalorian," of their thoughts on Ahsoka Tano and "The Mandalorian."
"I loved seeing the growth and development of her maturity and understanding of the ways of leadership and generosity," said my brother. He also "would love to see more of Bo-Katan" throughout the show.
My sister said that she was "looking forward to all the cameos of the characters that were featured in the previous shows." She loves that the show "intertwines the Star Wars characters from the other shows."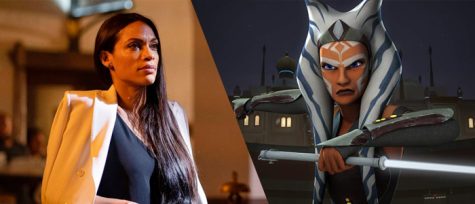 I would strongly advise fans of "The Mandalorian" to watch "Star Wars: The Clone Wars," and/or "Star Wars Rebels" in order to grasp a bigger picture of the show. Not only will you understand a greater timeline within the Star Wars universe, but you will also see the great Ahsoka Tano in action. Since Ahsoka is one of my favorite characters within the Star Wars franchise, I am utterly excited to see how she will look in live-action (her character will be played by Rosario Dawson) and how she will aid Mando and Baby Yoda.
About the Writer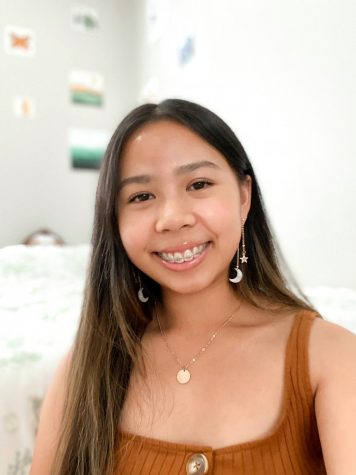 Priscilla Ngantung, Journalist
Priscilla Ngantung is an Indonesian-American senior at ERHS! She is the president of the Fashion Club and is a dedicated volunteer and worker at her church....