The Xbox Series X and S have arrived!
The most powerful Xbox has arrived.
It's been seven years since the Xbox One came out and on November 10, the Xbox Series X and S were released to the public. As a fan of Xbox, I think they could've come up with a better name than that. Xbox did make a powerful console that I am excited to possibly get my hands on at a later date.
The Series X comes at a price of $499 being the more powerful console over the Series S with a price point of $299 for half the performance. The Series X boasts a GPU with up to 12 teraflops of output, 16 GB RAM, 1 TB SSD storage and a 4K Blu-ray disc drive, while the Series S has a GPU with up to 4 teraflops of output, 10 GB RAM, 512 GB SSD storage and no disc drive at all. This allows players to play games in 4k at 120fps on the Series X or 1080p at 120fps on the Series S.
IGN was able to review the console and stated, "there isn't much to judge it on right now," Xbox kept it simple for this next generation of consoles. The design of the Xbox Series X is sleek and simple. IGN also mentions, "this bold and minimalistic designed box is quiet, compact for both the power it packs."
For the controller, Xbox kept the same design from the Xbox One, with minor differences with texture to the controller and a new share feature that allows easier access for sharing game clips.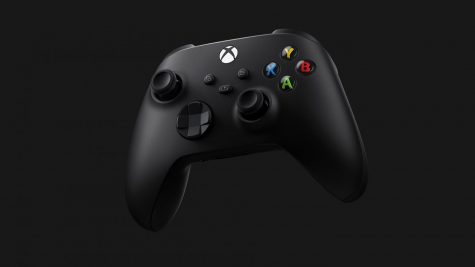 Xbox also made it so that any Xbox One controller is compatible with the Series X and S and vice versa, so users won't have to go out and buy an extra controller.
This time around Xbox decided to keep the exact same user interface from the Xbox One which has been in the works for 7 years, which in my opinion is perfect since if I get the Series X I won't have to learn a new interface.
There are new features with the next generation consoles, such as a quick resume feature, allowing players to jump from each game from the exact moment they left the game. Just like the last generation of consoles, the Series X and S don't have a big library of new games, yet you will be able to play any Xbox One game and any Xbox 360 backwards compatible game.
For those who want even more games, having the Xbox Game Pass subscription gives players access to over 100 plus games from $9.99 a month to $14.99 for Xbox Game Pass Ultimate.
There have been some problems with the Series X smoking, Xbox has addressed this saying, "we can't believe we have to say this, but please do not blow vape smoke into your Xbox Series X."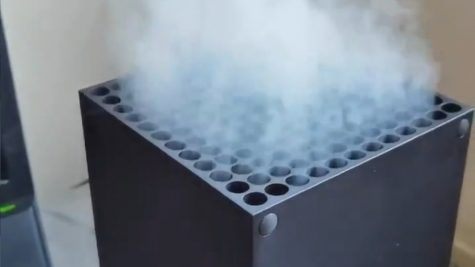 In better news for Xbox, Phill Spencer, head of Xbox tweeted, "thank you for supporting the largest launch in Xbox history."
I am excited to see where Xbox and Microsoft go from here with their new consoles, and hopefully I can get my hands on one soon.
About the Writer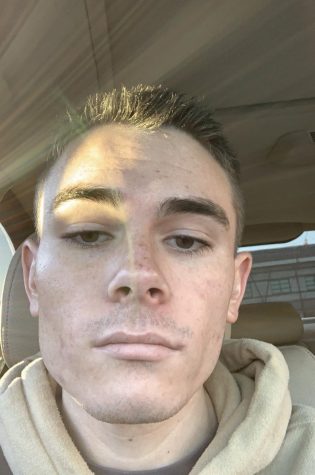 Cayden Fisher, Journalist
Cayden Fisher is a senior at Eleanor Roosevelt High School. Cayden has a strong interest in cars and real estate. He decided to get into journalism because...