A Guide to Seventeen
A Beginner's Guide to the K-pop Group Seventeen
Seventeen is a 13-member K-pop boy group that has been reaching new heights in 2020. The group is under Pledis Entertainment but in May 2020, Big Hit Entertainment (home to the popular BTS and Tomorrow x Together), became the largest shareholder of Pledis Entertainment. Since then, the group's official music videos have been posted under Big Hit's Youtube channel. The group is generally known for having self-producing music, versatile discography, and exceptional synchronized dances. They call their fanbase "Carats," which refers to 17 carats in a diamond. Though they are a big group, and groups with many members may be intimidating to get into, they are a talented group that will instantly have your heart once you get to know them.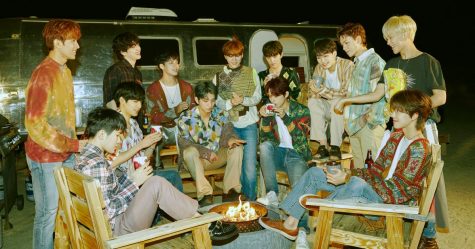 I interviewed two fellow Carats on their thoughts of Seventeen.
Laura Hernandez, a senior at ERHS, loves how "funny and genuine they are." She said that "they are a really talented group with amazing vocalists and dancers." Hernandez would recommend this group to anyone.
Monique Padilla, who is also a senior at ERHS, knew of Seventeen for a while but did not actually get into them until she saw them at KCON. "Not only is their choreography and music amazing, but the members themselves are just genuine people and you can tell how much of themselves they put into their music," said Padilla. "I would encourage anyone who is interested in K-pop or just music in general to check them out because they might be thoroughly surprised like I was."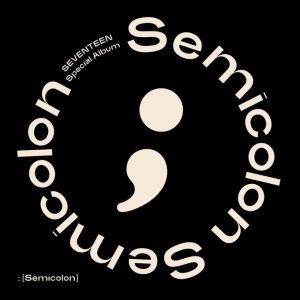 Despite the group only having 13 members when it is called Seventeen, there's a reasoning for that: 13 members + 3 units + 1 team = 17. The three units are the hip-hop unit (S. Coups, Wonwoo, Mingyu, Vernon), vocal unit (Woozi, Jeonghan, Joshua, DK, Seungkwan), and performance unit (Hoshi, Jun, The8, Dino). The leaders of each unit are S. Coups, Woozi, and Hoshi, and each unit specializes in their respective groups.
The main leader of the group, however, is S. Coups. In order to learn and memorize the members' names, I recommend watching the group's pre-debut series "17 Project," their reality series "Going Seventeen," and their guest-appearances on Korean variety shows.
Seventeen's music is self-produced, and they are known for making their own lyrics, music, and choreographies. Their music ranges from pop to ballads to r&b. If you would like to get started with their songs, give their most recent title track song, "Home;Run," a listen. Then, listen to their other title tracks.
After listening to their title tracks, you can begin listening to their sidetracks. Their songs have catchy melodies, but they also have great lyrics that can easily uplift your spirits. Watch their amazing music videos and you'll turn into a Carat and slip into the Diamond Life in no time!
About the Writer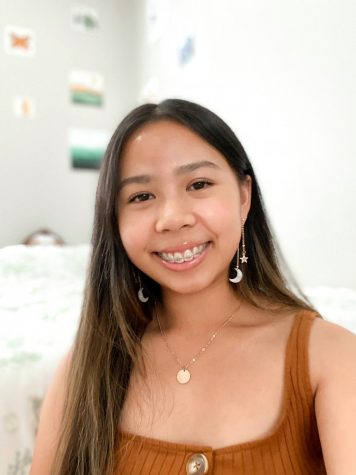 Priscilla Ngantung, Journalist
Priscilla Ngantung is an Indonesian-American senior at ERHS! She is the president of the Fashion Club and is a dedicated volunteer and worker at her church....