Netflix's Enola Holmes Review
"Enola Holmes" is a film on Netflix released on September 23. It's a mystery film based on the first book on the series of the same name by Nancy Springer. Millie Bobby Brown who starred as Eleven in "Stranger Things," stars as the title character. Brown also served as the producer of the movie.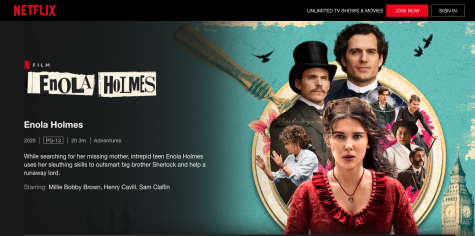 The story was set in England during the year 1884. It revolves around the teenage sister of the famous Sherlock Holmes. In this story, Enola Holmes lived with her mother all her life and was raised to be different from other girls. She was taught how to fight, learn important values in life, play brain games, and diverse knowledge of books. Until one day, Enola's mother suddenly disappeared and finds herself at the mercy of her older brothers, Mycroft and Sherlock Holmes.
Mycroft Holmes, being the traditional and conservative type, forced Enola into a finishing school while Sherlock Holmes who was never an attentive brother, became mysterious to Enola like he is in the world. Enola, wanting to find her mother, escaped with the endless clues her mother provided.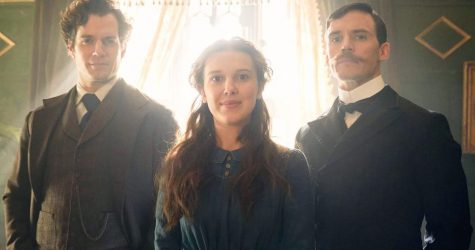 While she is out in the world, searching for her mother, Eudoria Holmes, Enola meets Viscount Tewkesbury and finds herself involved in the happenings in his life. She deals with the mystery of who's trying to kill him which could involve Enola's older brother. That's when the adventure begins.
Throughout her adventure, she applies everything that she learned from her mother. Enola becomes the woman her mother wanted her to be and says, "Our future is up to us."
A friend of mine, Jodee Minerva shared her thoughts on the movie, "This film is truly a great film. My favorite part was when Enola said that it's a world that needs changing."
Minerva also told what she learned from the movie, "With what our world is going through right now, a change is what we really need. A change within our communities and a change within ourselves. With all those changes put together, this world would be a better place to live in."
Another friend of mine, Jasmine Dolores also delivers her thoughts, "The movie is very inspiring and motivational." She told me what she liked about the movie and said, "We are in charge of our future. We are the authors. Although the movie is nostalgic, the values it teaches are very fitting to our world today. They are timeless values that will never fade away."
If you haven't seen Enola Holmes, you're missing out. I highly recommend that you watch it!
Leave a Comment
About the Contributor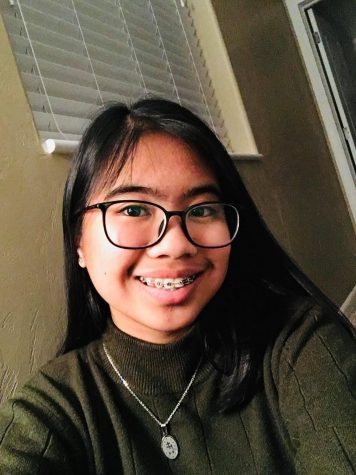 Harlie Anne Valdellon, Journalist
Harlie Anne Valdellon is a senior at Eleanor Roosevelt High School. In her entire life, she never expected that she would be a journalist. Harlie wasn't...