Quarantine Reading Rush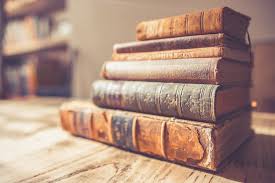 During the past seven months, we have all had quite a bit of free time. Being forced to spend time alone has led teens to turn to old hobbies, one of those being reading.
Our school librarian, Nadine Loza, noted that she has been able to read "about 15 books" during the pandemic, once she was able to "escape back into books".
Like many of us, she was "consumed with the news and worrying about the pandemic" at first, which made it "hard for [her] to focus on reading".
For lots of us, reading used to be one of our greatest past-times. We'd lose ourselves in the illusive, magical worlds created by our favorite authors. However, as we grew up, we got busier and busier. Suddenly we didn't have the time to pour over novels for hours at a time anymore.
Thankfully, this new-found time due to quarantine eliminates this issue of time restraint, allowing readers to seek out new stories or go back to old favorites.
Personally I have been able to begin reading a multitude of new books as well as revisit some of my favorites, such as the Percy Jackson series by Rick Riordan and "Aristotle and Dante Discover the Secrets of the Universe" by Benjamin Sàenz.
To look closer at this, I conducted a survey that asked high school students within our district about their reading habits during quarantine. Over 85% of them said that quarantine has allowed them to read more or revert back to old reading habits.
57.1% of them said that they have read 3-6 books over the course of the past 7 months, and 28.6% said that they have read 7+. Only 14.3% said that they have read no books throughout the course of the pandemic.
These results give statistical evidence that when the pressure is taken off of students and they are given more time, they can find pleasure in reading again and will naturally read what is interesting to them.
ERHS student Angelina Martinez said that "Quarantine has allowed me to read more for enjoyment and for myself rather than for school work".
Oftentimes, required school reading dissuades teenagers from participating in reading because it takes away their ability to choose, frequently forcing them to read genres they are not interested in. When those restrictions are taken away, students can decide what is enjoyable for them to read. Though quarantine has presented many challenges, it has provided this valuable and unique opportunity for self-discovery, new hobbies, a return to old comforting habits, and lots of free time.
Martinez expressed how reading was a way for her to pass time as well as a "nice escape from the outside world once in a while".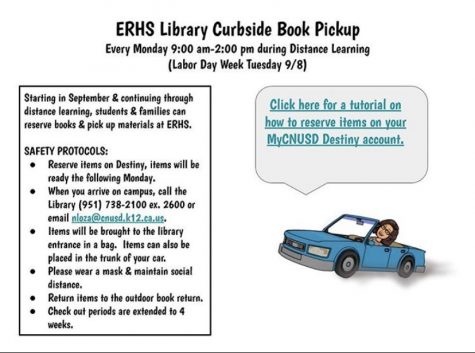 Besides social isolation and seemingly endless time, quarantine has also consisted of increasingly negative news. With millions of cases of COVID-19 and hundreds of thousands of deaths in the U.S., it has been very stressful the past seven months. There are not a lot of outlets for anxiety, stress, depression, and other negative effects caused by these bizarre, hard times. Reading is one of the ways to at least temporarily escape the current reality and state of the world.
If you don't have a large collection of books at home, or the funds to buy new ones, don't fret! Our school library has plenty of COVID-safe options for you.
Overdrive Sora is a new e-book and audiobook platform that ERHS students are now able to use. You can access it through your MyCNUSD portal.
If digital books aren't your thing, no worries! You still have the option to get physical books. On Mondays, the school library offers contact-less curbside pickups for reserved library books. You can reserve books on MyCNUSD through Destiny.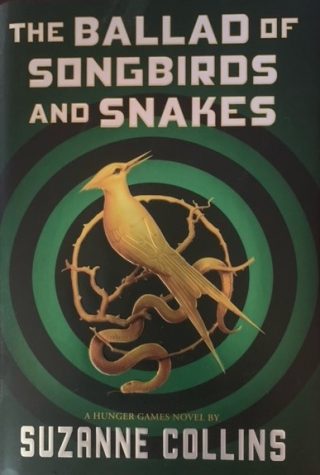 There are even more digital resources offered on the revamped school library site: erhslibrary.weebly.com.
If you are looking for book recommendations, Loza recommends a book that is "perfect to get into the Halloween spirit", "Mexican Gothic" by Silvia Moreno-Garcia. She also recommends "The Ballad of Songbirds and Snakes" by Suzanne Collins, which is a prequel to the Hunger Games novels.
Reading doesn't just include books. There are so many different types of writing you can explore, whether that be comics, poetry, audiobooks, graphic novels, or Manga. The opportunities are endless, and there is a genre or book style for everyone out there.
About the Contributor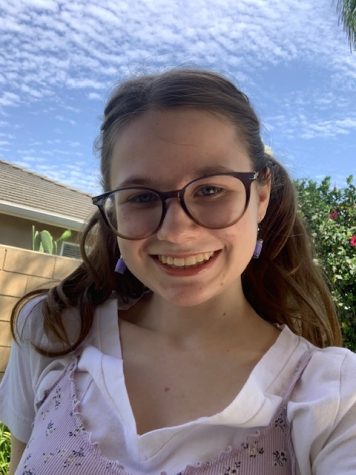 Lindsey Blake, Journalist
Lindsey Blake is currently a senior at ERHS. This is not her first time taking a journalism class, as she was involved in the student newspaper during...