Fall 2020 Fashion Trends
Including interviews from fashion YouTuber, Hope Cee and ERHS' Fashion club president, Alexis Ulloa.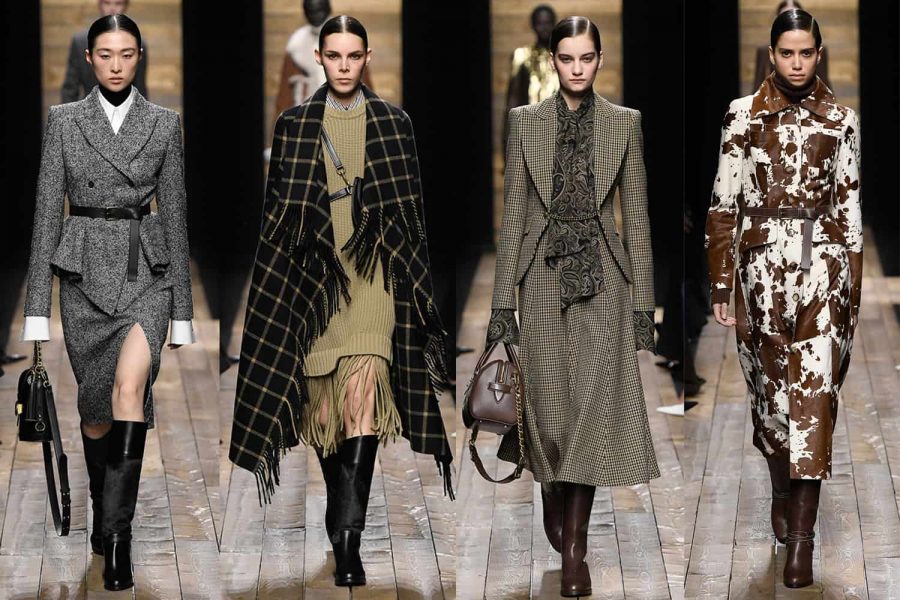 Fall has officially arrived this week, just when things are beginning to return to a sense of normalcy: Students are going back to school, employees are going back to their work places, and people are going back to dine-in restaurants. Though we are still maintaining the 6-feet-distance rule and still holding a numerous amount of Zoom meetings, this has not stopped fall fashion from evolving this year. Here are a few fall fashion trends of 2020:
The Preppy Style
Argyle prints, knit wear, collared shirts, sweater vests, and headbands are making a comeback this year. This style embodies the chic yet sophisticated look of a 9 to 5 worker. Tailored pieces are a big part of the preppy style. The preppy style will fit in any work place or Zoom meeting, so don't be afraid to give it a try!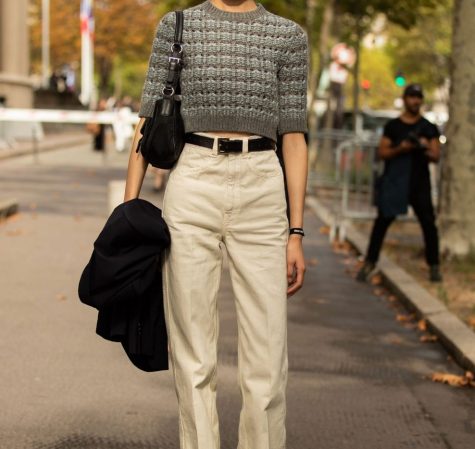 The Punk Style
Quite the opposite from the sophisticated preppy style is the Punk style. This style consists of darker colored clothing and edgier pieces. The Dr. Marten boots are an essential for this style and almost always shows up every year during the fall season. Any pair of dark wash jeans, plaid pants/skirts, or combat boots will have you set for this fashion trend.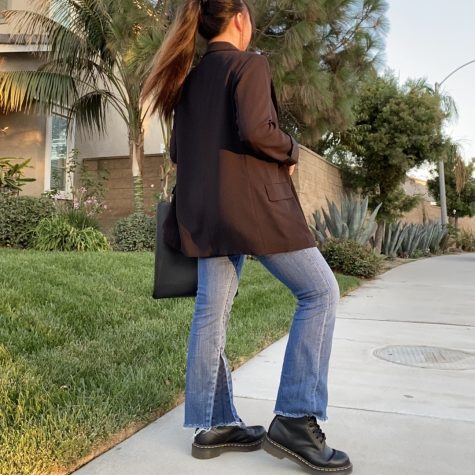 Animal Print
Last year's fall fashion trends included animal printed clothing and it has once again resurfaced this year. The animal print is any type of clothing that resembles the pattern of an animal's skin or fur. The main animal prints include: cheetah, zebra, leopard, and tiger. If you get any chance to sport a zoo-like outfit, then take it!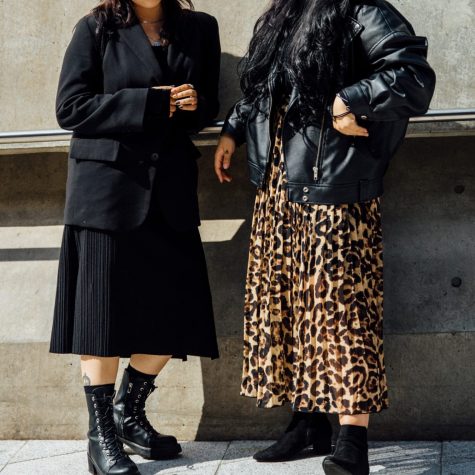 Jewel Tones
A new big fashion trend for fall this year is the jewel tones. These rich colors resemble the gemstones such as ruby, amethyst, emerald, and sapphire. Though browns, reds, and yellows are always a staple color to any fall wardrobe, jewel toned clothing is definitely something to look out for this season.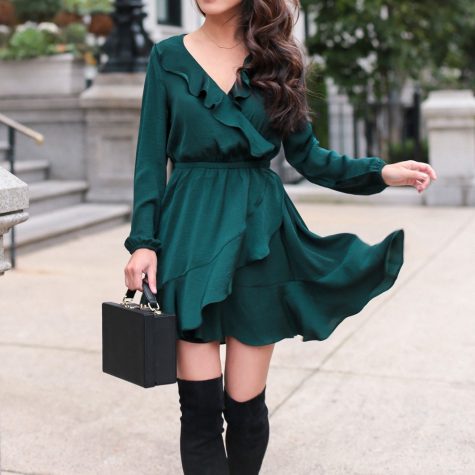 This week, I spoke with a few people for their thoughts and opinions on the fall fashion trends of 2020.
Hope Cee, a fashion YouTuber with 50,000 subscribers and counting, says that she has been seeing "a ton of outfits with the preppy school girl vibe," including "pleated skirts, and collared shirts with sweater vests layered over it."
When asked what her favorite fall fashion trend was, Cee says leather because it is a "versatile piece that can be worn with almost every style from girly, edgy, street style, etc." She says that "plaid is a timeless fall trend that will always be in. Hope Cee's YouTube channel can be found here.
Alexis Ulloa, a student here at ERHS, is the president of the school's fashion club.
"I've been seeing long trench coats or jackets similarly constructed to that of a trench coat," said Ulloa, "I personally love the jewel tones, especially like a deep jade or a ruby color."
When asked what she thinks is a timeless fall fashion tend, Ulloa says that "for California, it's hard since it's so hot, but as it gets colder you can never go wrong with a chunky sweater and some jeans."
About the Contributor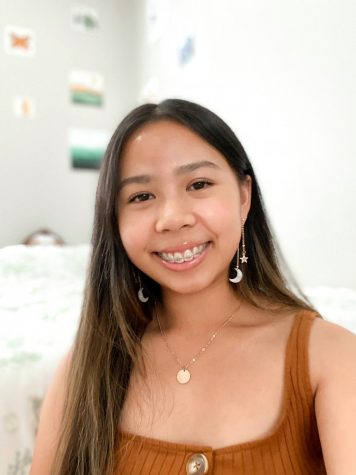 Priscilla Ngantung, Journalist
Priscilla Ngantung is an Indonesian-American senior at ERHS! She is the president of the Fashion Club and is a dedicated volunteer and worker at her church....