Dodges Updated Pursuit Cars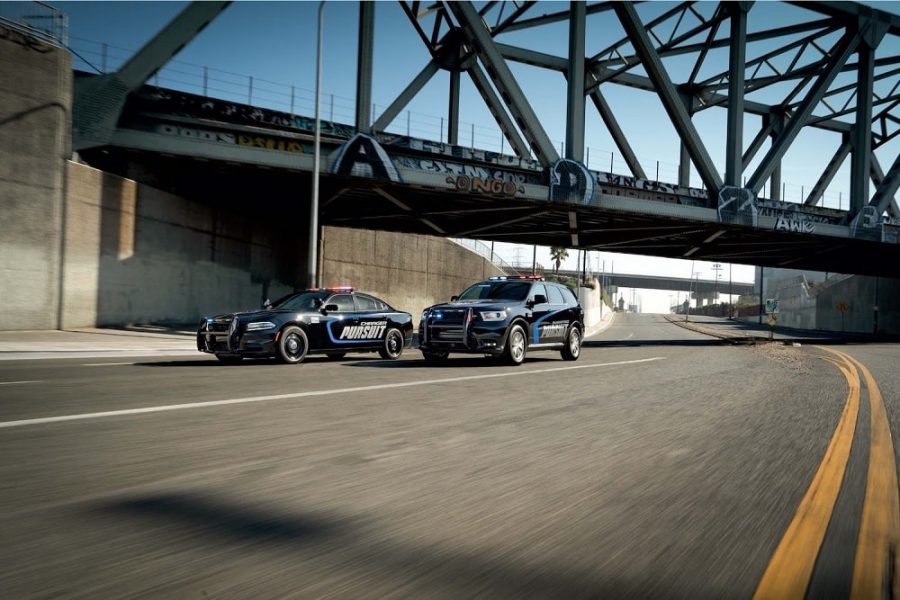 As if it wasn't hard enough, law enforcement is making it trickier to run from them. All jokes aside, just this week Dodge released its updated fleet of pursuit vehicles for the 2021 model year, as well as their civilian vehicles, that will stretch their way through the United States.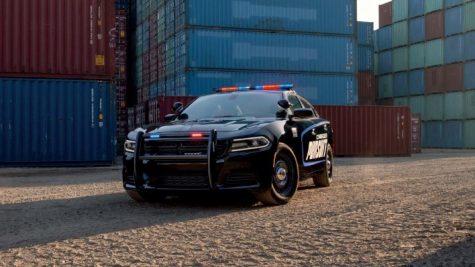 While police cars are needing more room for equipment and more power to keep up with criminals, the Dodge Durango and Charger is just what law enforcement needs. Dodge removed the unneeded cluster from the center console in their pursuit vehicles to allow more room for equipment. They come with an updated look, a student from Roosevelt High School, Chell Flores commented "they look modern" and "if I were to get arrested, I would want to be arrested in that car." Although most of us won't see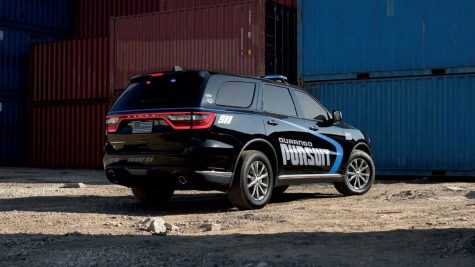 the cars, unless they're in your rear-view mirror or on TV, they still are an impressive piece of machinery. Both the 2021 Dodge Durango and Dodge Charger have an option of a 3.6L Pentastar V6 Engine or a 5.7L V8 HEMI, standard with all-wheel drive, yet the V8 option for the Charger comes with rear wheel drive. The vehicles come with an 8-speed automatic, with the shifter removed from center console to the instrument panel. The V8's push out well over 350 horsepower and having a top speed of 140 miles per hour, which is fast enough because most cars have an average top speed of 120 miles per hour, allowing the pursuit cars to keep up with the wanted criminal. Luke, another student at ERHS said, "I think it's great, because we need faster cars to be able to catch the people on the pursuit." Dodge also increased the miles per gallon for city and highway, installed heavy-duty breaks, and all for a reasonable price! With these specific pursuit vehicles, they come equipped with ballistic door panels to protect officers on duty and steel safety frames for protecting during impacts. Luke also believes, "they should have cars that can take more damage, that can hit someone to stop the pursuit."
Dodge currently has these available for law enforcement agencies. Be safe out there and good luck running from the cops.
About the Writer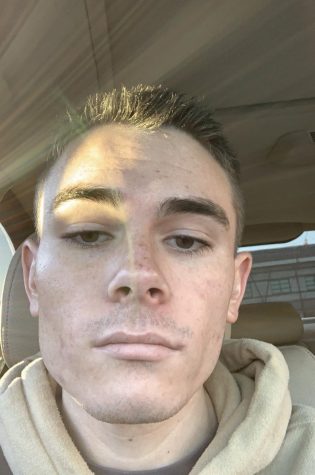 Cayden Fisher, Journalist
Cayden Fisher is a senior at Eleanor Roosevelt High School. Cayden has a strong interest in cars and real estate. He decided to get into journalism because...