99 Ranch Market, Cravings Food Hall, and More Coming to Eastvale
Amidst the uncertainty of the ongoing pandemic, Eastvale is striving to encourage economic progression for its local community. On September 11th, the city of Eastvale announced that 99 Ranch Market, Cravings Food Hall, and other Asian restaurants are coming to the Station. The Station is part of the Goodman Commerce Center, which is located on Hamner Avenue and Cantu-Galleano Ranch Road.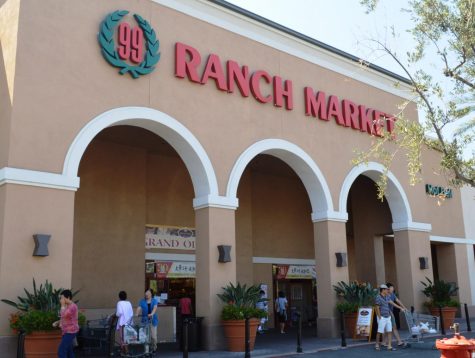 99 Ranch Market is a Taiwanese-American supermarket that offers a plethora of Asian foods and goods. Though it has several locations in California, there had never been a 99 Ranch Market in the city of Eastvale. This news has garnered attention and excitement in Eastvale, specifically among the Asian-American community.
Many of the families who shop for Asian groceries and products had to drive outside of Eastvale because of the lack of access near them. However, with a 99 Ranch Market in Eastvale, Asian families no longer have to drive farther away. Gracie Vu, the president of the Vietnamese Student Association club, mentions how excited she is for the opening of 99 Ranch Market.
"I love that Eastvale is finally able to cater to the Asian community, It really shows how our city has grown.", Vu said. "For my family and I especially, we won't have to take a 20 to 30 minute drive to Chino or Corona, allowing for us to get the specific groceries we need within arm's reach. "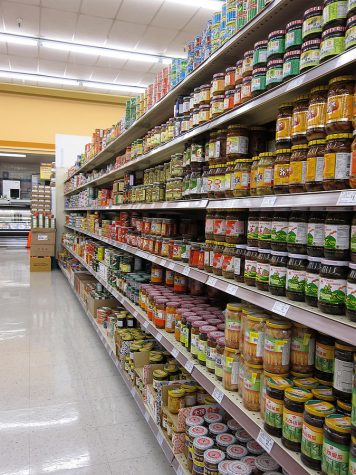 With the Asian-American community making up 25% of Eastvale's population, the city has been reflective of this growing percentage through the opening of diverse and ethnic restaurants.
"In the last two years, our council has been extremely focused on providing better quality restaurants, markets, and dining experiences, but also having a better representation of our cultures" said Eastvale Mayor Ben Plott.
It is clear to residents that the city has been working hard to stimulate economic growth by the construction of new buildings and the coming of new businesses.
"Our residents are very supportive even during these times," said Mayor Plott. "Despite the circumstances and the restrictions of COVID-19, we are still talking and doing business."
Though the news of 99 Ranch Market and Cravings Food Hall has been emphasized by the community, there are even more restaurants that are coming to Eastvale. Such restaurants include but are not limited to: Meet Fresh, a Taiwanese dessert restaurant, and Chick-fil-a, a well-known fast food chain. Also, a new restaurant called Yoshiharu Ramen had recently opened their business at the Station. The community is collectively thrilled to see what is coming to Eastvale in this next year; The city has even more in store for their residents and now is just the beginning.
About the Writer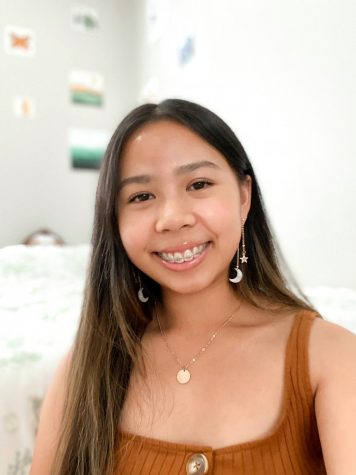 Priscilla Ngantung, Journalist
Priscilla Ngantung is an Indonesian-American senior at ERHS! She is the president of the Fashion Club and is a dedicated volunteer and worker at her church....