Top 5 Songs From the 1960's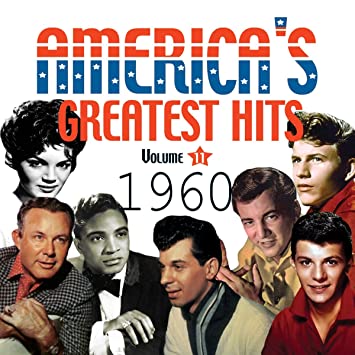 5: Who Put The Bomp – Barry Mann
This was the only hit for Barry Mann as a recording artist. While he would go on to write an astonishing string of hits for other artists, his own singing career would languish in obscurity after this. Some of Barry's later hits were made with the help of his Cynthia Weil. Together they wrote "You've Lost That Lovin' Feelin'," "Don't Know Much" and "Blame It On The Bossa Nova."
4: Volare – Bobby Rydell
"Volare" is a song recorded by Italian-songwriter Domenico Modugno. Written by Franco Migliacci and Domenico Modugno, it was released as a single on February 1,1958. The song was later translated in to several languages and it was recorded by a wide range of performers.
3: I'm Telling You Know – Freddie and the Dreamers
"I'm Telling You Now" was written by the hit songwriter Mitch Murray and Dreamers' front-man Freddie Garrity. Mitch Murray wrote hits for a number of British groups during the 60's, such as Gerry and The Pacemakers, Georgie Fame, and Manfred Mann. This was their only #1 hit on the U.S charts, although they appeared on the top 40 in the U.S a few more times.
2: Johnny Angel – Shelly Fabares
This song is a tale of a girl who is in love with a young man named Johnny, who is unaware of her. She loves him so much and is so desperate to win his heart she turns down any other boy who asks her for a date.
1: Oh, Pretty Woman – Roy Orbison
Roy Orbison and his songwriting partner Bill Dees were brainstorming ideas for a new song at Roy's house. Orbison's wife Claudette told Roy that she was going into town to buy something. Roy asked her if she needed any money, and Dees laughed at what he heard. It followed up by saying, "Pretty woman never needs any money." This inspired Orbison to write and sing the ionic line, "Pretty woman walking down the street."
This song was used in the 1990 movie staring Julia Roberts and Richard Gere. When the film was shot, its working title was 3,000; the song was added later and became the title.
About the Writer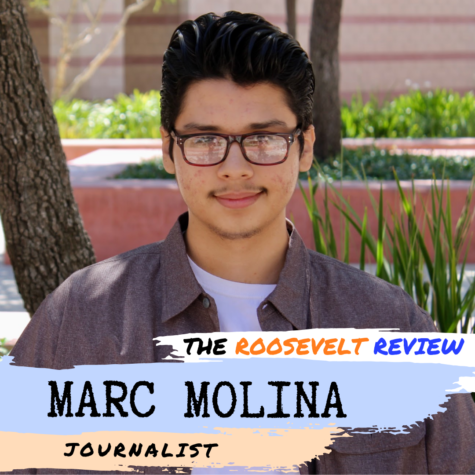 Marc Molina, Journalist
Marc Molina is seventeen years old and is in his senior year at Eleanor Roosevelt High School.  His favorite color is dark blue. He enjoys listening to...