Binge Worthy Content for COVID-19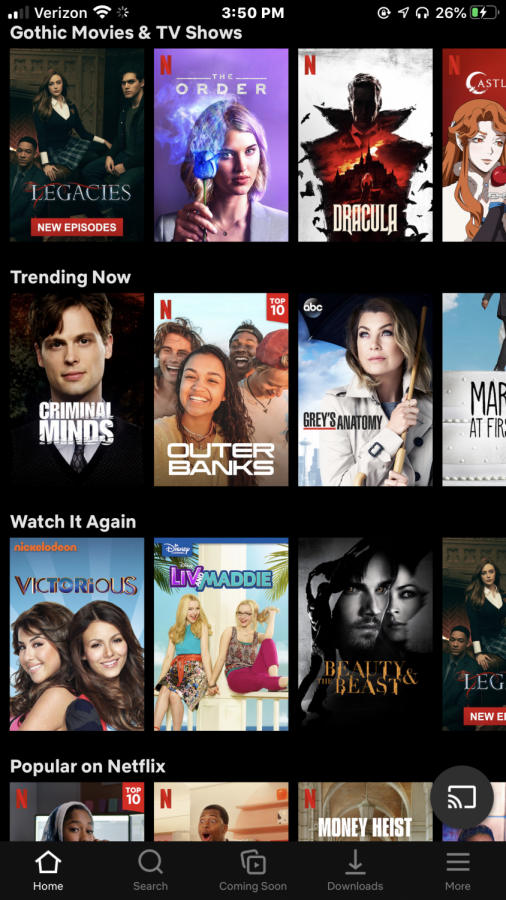 Hey Mustangs!
Since this quarantine has started, I have binge watched so many tv shows. Some of my personal favorites that are on Netflix have been: On My Block, All American and The Originals. I enjoyed On My Block and All American because there was always an edge to the plot of every episode, which creates something to look forward to all the time. I also liked The Originals because I liked how it was about vampires and the issues and struggles they go through in their lives.
I interviewed Cade Meza and Jordyn Miller about the kind of content they have been binging on. Meza stated, "The only show I've binged is On My Block. I finished that show in a couple of days because it was really good, the only thing I didn't like was the ending of the show. Other than that, I haven't binged anything else, but I have been playing a lot of video games." Meza also said, "The best games to play during this quarantine are Fortnite and Call Of Duty." Miller replied, "I have been watching a lot of Netflix and Hulu. On Netflix, I've been watching Criminal Minds a lot. I love Criminal Minds because I like being able to learn about different mental disorders and the storylines are always really good." Miller also stated, "On Hulu, I've been watching this show called Siren. It's about how this town is known for Mermaids and all of a sudden Mermaids start showing up in the town. The show is really good and you guys should watch it."
It sounds like Jordyn Miller and Cade Meza have been binging some great content over this break! Some other good shows and movies so suggest you should watch are The Vampire Diaries, Arrow, You, and The Adventures Of Tintin.
Well that's it for this week Mustangs, See you next week on The Roosevelt Review!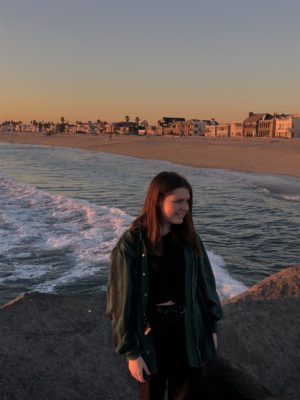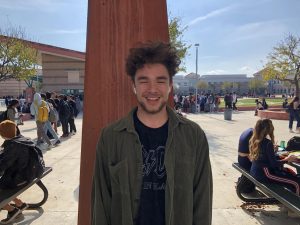 About the Contributor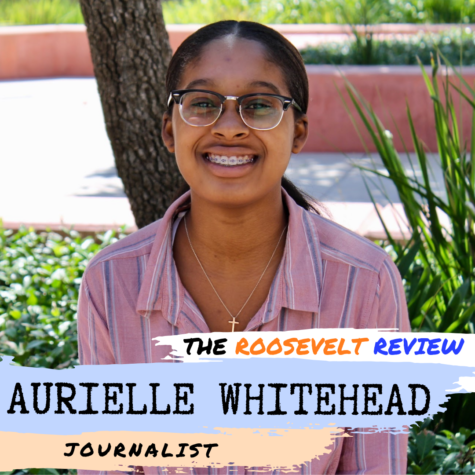 Aurielle Whitehead, Journalist
Aurielle Whitehead is back for her second year in journalism and is now a senior at Eleanor Roosevelt High School.  Aurielle came back to journalism because...