Isiah Vasquez Wins CIF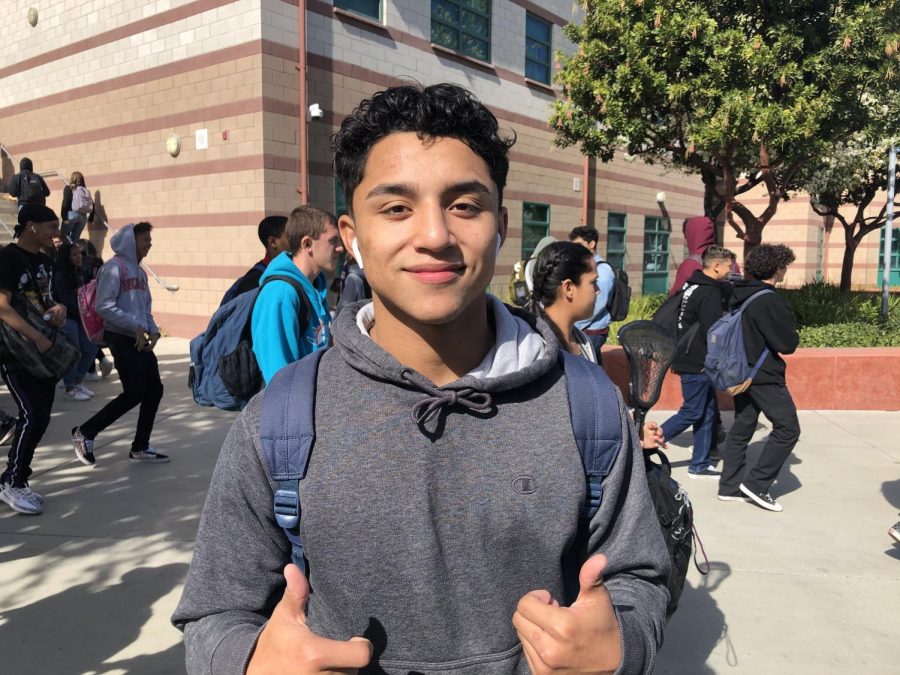 Hello Mustangs!
In our season of Winter Sports, the boys' wrestling team did a fantastic job. Our wrestling team finished second in league and had a record of four wins and one loss. One of our very own Mustangs, Isiah Vasquez, won CIF. Isiah Vasquez wrestled in the weight class of 152 pounds and dominated his competition.
I asked Senior, Isiah Vasquez how it felt for him to wrestle in his last wrestling match ever and how it feels to be a CIF Champion. Vasquez stated, "It was very crazy. I never thought my last wrestling match would come this fast. I wish it was not real, but unfortunately it was. When I was a freshman in wrestling, I always thought to myself that I had a long way to go before I was done, but it is already here and I wish time did not have to fly by so fast. But, it feels amazing to be able to end my senior wrestling season as a CIF Champion. I think by winning CIF, it has reflected all of my hard work and dedication I put into that sport everyday of my life for the past four years. I do love and appreciate everyone that has helped me with my wrestling career, especially my coaches, my parents and also my teammates." I also asked Vasquez if he was interested in wrestling in college or not and Vasquez replied, "I have been offered the special opportunity to wrestle at many colleges, but I do not know if I want to continue my wrestling career or not. I do want to wrestle in college, but I do want to know what it is like to go to school without having to wrestle, so we will see."
Once again, congratulations to our very own, Isiah Vasquez, for bringing home a victory and for being able to end his Senior Season great.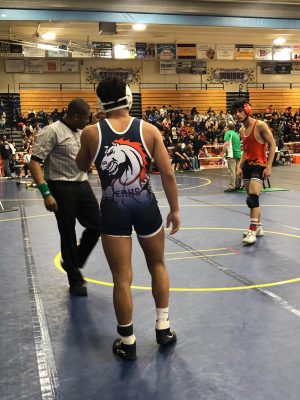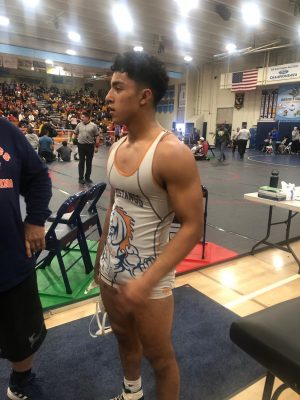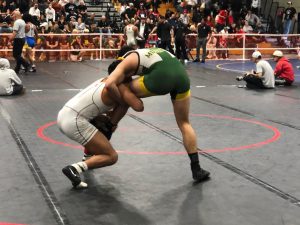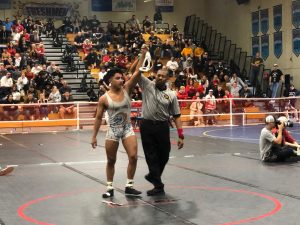 About the Writer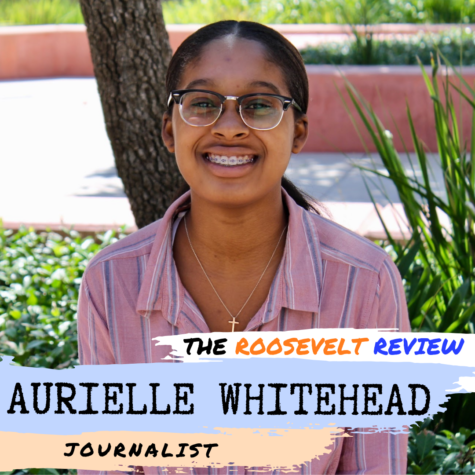 Aurielle Whitehead, Journalist
Aurielle Whitehead is back for her second year in journalism and is now a senior at Eleanor Roosevelt High School.  Aurielle came back to journalism because...