Love Is Blind Review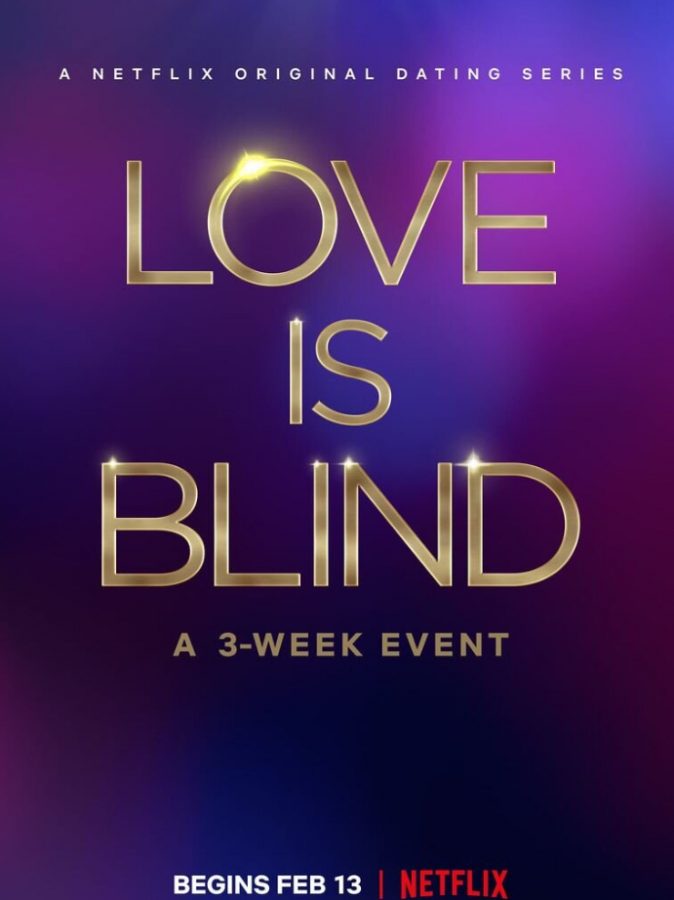 Love is blind is a show on Netflix that relates to that of a reality Television show. It's about a group of people volunteering to date people without having seen them. This is all to test of love is truly blind. While you have the boys all together and the girls stay together, you pick and choose who you go on dates with all based upon the voice and emotional connection you have with that person. You sit in a pod with a wall separating the couple. You build a connection and the guy decides if he wants to propose to the female without having seen them. When they decide to get married they get to see each other and go on a honeymoon in Mexico. From this experience, they go back to reality and live together, meet each other's parents, and plan their weddings that will take place in a few weeks. The day of the wedding is when you decide to either spend the rest of your life with your spouse you just met, or walk away from them forever. Many couples decide surprisingly not to get married and the wedding are full of drama and chaos.
Sasjah Dade
Pods for dating.
I talked to a few people who watched the show.  Jenna Studer, a senior on campus, is the person who introduced me to the show. She said "Lauren and Cameron were for sure my favorite couple. They were strong from the beginning and I knew they were the couple that would make through it all." I completely agree with her. They never got caught up in anyone else's relationship problems and were great at communicating. I asked if Studer would ever do the experiment herself and she said "I probably wouldn't do the experiment because it looks too stressful but I might if I get a free vacation." I find that the experiment is very interesting and I would love to participate in it. It is a great way to test if your love is true. I also talked to Morgan Wingate about her experience with the show. She said "based on what Barnett would say, I could tell he was going to be messy! Jessica was another person that I thought would be in over their heads." Barnett and Jessica's whole situation was a mess from the beginning. She said "I was thinking about it and I would like to try it but I don't know if I would be able to only see them after they proposed. I would want more interactions before hand." I agree. It's hard to be able to say yes to someone you haven't interacted with physically.
I recommend this show. It gets you thinking about how you truly feel about the process of dating and what you prefer and don't prefer.
About the Contributor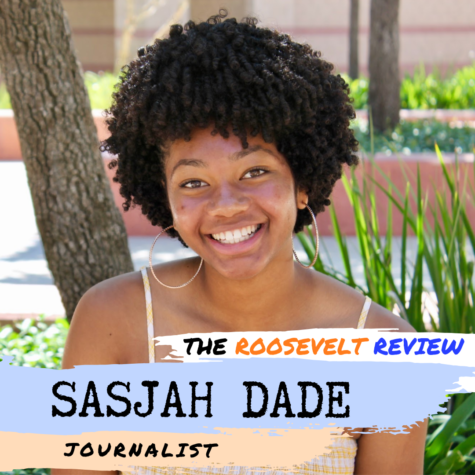 Sasjah Dade, Journalist
Sasjah Dade is a student at Eleanor Roosevelt High School. She is a senior who has been attending Roosevelt all four years. She has been drawn to journalism...