ERHS Varsity Baseball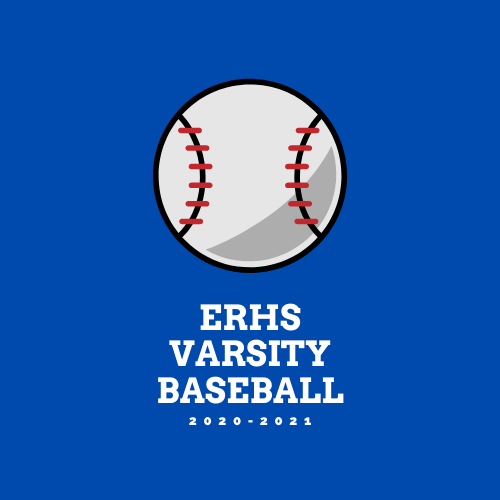 Since Spring sports are beginning, Baseball season is starting. Baseball has been doing fantastic and their record is 8-1. Even though Baseball lost one game against Mission Viejo, they are still killing it! Baseball has their first league game on March 9th and their first home game is on the March 11th. Our very own ERHS Baseball Team is ranked 22nd in Southern California for all teams and they are also fifth in their division.
I interviewed Seniors, Porter Pittman and Hunter Holmes and I asked them how it feels to be doing so good this season and what they wish to accomplish this season. Pittman replied, "It feels great to be doing this good this season. I am very proud of my team and I for doing this well because we have been working so hard. I am glad that we have been able to work this hard on the field and build a stronger chemistry on and off the field. I hope we are able to finish this season strong and win a lot of games this season. It is my last year playing high school baseball so I want to have a lot of fun with my teammates. " Holmes said, "It is good to be doing well this early in our season. This shows us that we are capable of winning a lot of games and doing our absolute best. For a lot of us on the team, it is our last time playing high school baseball so we want to end the season off right." I also asked them what they will miss the most from high school baseball and Holmes said, "I will miss playing baseball with this team because for most of us, we have been playing together since freshman year so I will definitely miss these guys." Pittman said, "I will also miss the guys on the team because most of them are my best friends so I will definitely miss them a lot."
Mustangs, do not forget to support our fellow Mustangs for their first home game on March 11th!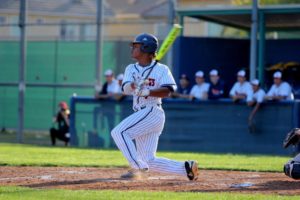 About the Contributor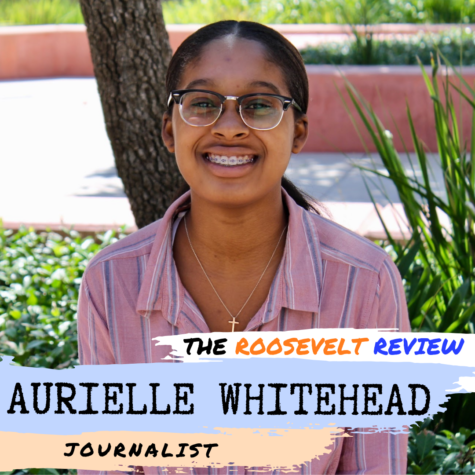 Aurielle Whitehead, Journalist
Aurielle Whitehead is back for her second year in journalism and is now a senior at Eleanor Roosevelt High School.  Aurielle came back to journalism because...