Coronavirus: California Updates
The novel coronavirus, named COVID-19, is rapidly gaining traction and causing panic all over the world. Last Friday, the World Health Organization updated the virus' status to "very high" at a global level, a "reality check for every government on the planet," said Dr. Mike Ryan, executive director of WHO's health emergencies program.
In California, there are more than 50 confirmed cases, and the first death was reported on Wednesday. The patient was an elderly resident that was likely exposed to it while on the Grand Princess cruise ship returning to San Francisco after a trip to Mexico. Governor Gavin Newsom said that state officials are working to trace others who may have had contact with the patient, and declared California to be in a state of emergency following the patient's death.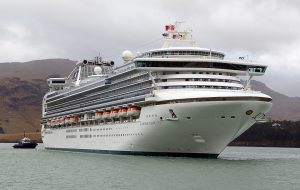 "The emergency proclamation includes provisions that protect consumers from price gouging, allow for health care workers to come from out of state to assist at health care facilities and give health care facilities the flexibility to plan and adapt to accommodate incoming patients," said the governor's office in a press statement.
Last Friday, reporters began speaking about a California patient whose origins of her contracted coronavirus were unknown. She hadn't traveled anywhere with the virus or been in any contact with anyone infected. Despite the patient's serious condition, she didn't meet Center for Disease Control and Prevention's criteria for testing, and so wasn't immediately tested for the virus. After persistence from doctors, CDC went ahead with testing on Sunday.
And on Wednesday, the CDC expanded the guidelines for coronavirus testing. This will broaden the pool of patients qualified for testing to those that are showing symptoms. A recommendation from a clinician will get a patient tested for coronavirus.
These events bring the virus into more serious light, and implies significant consequences if ignored. But "the risk to the general public remains low," said Dr. Sonia Angell, the director of the California Department of Public Health. Practice the usual precautions, remain aware and mindful of the reality; but there's no need to panic.
"There is a lot going on in the news about the coronavirus right now, and I think it's really easy to get lost in all of it and start getting scared and paranoid about it," said sophomore Julia Sonder. "I try to remember that there's probably very little chance of me actually getting it and what I read about online are the really special cases."
About the Writer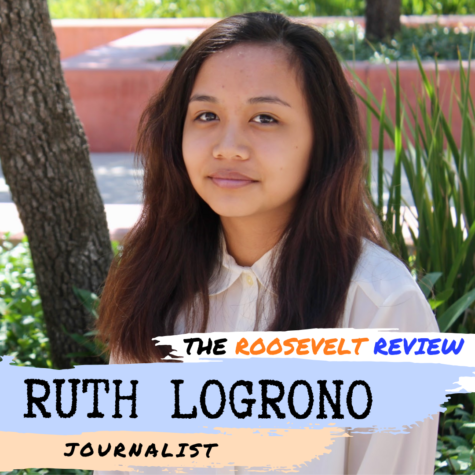 Ruth Logrono, Journalist
Ruth Logrono is a junior at Eleanor Roosevelt High School. She is drawn to journalism for the writing experience, and the chance to share something with...