Coronavirus Chaos Takes Italy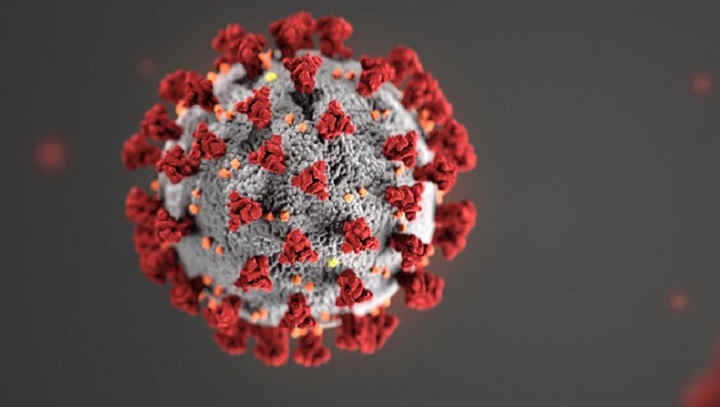 As the World Health organization ups the Corona Virus danger to pandemic status, problems seem to be taking a very strong effect on Italy. As is well known, Italy is very famous for it's destination being a toursit hotspot, where countless people travel every year to take photos and enjoy the history of the place. It makes much of it's money off of this service, and so recently, the global alert of a fast-spreading virus has been getting in the way of life there.
Italy has moslty an elderly population, which is no good for it and fast-travelling pandemics. So far, since late Thursday on March Fifth, the total death count has risen to 148 victims. Totally affected so far however has been a whopping total of 3,800 people. Because it has been the most vulnerable to the outbreak of all other countries in Europe, Italy's response is now the strongest as well.
An estimation of over 8 million children have suddenly been let out of school until the 15th of  March, as Italy chooses to shut down schools for the safety of students and faculty. The short time span has citizens questioning whether the time off is worth it. Italy has also been the first country in Europe so far to ban flight to and from China. The children are not the only ones out of school too, as Universities have also been closed.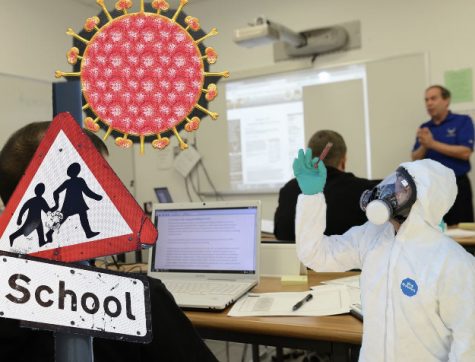 While getting used to all the procedure has been tricky for them, the worst of it has been the current and potential economic drawbacks. Accrording to BBC World News, the toursit sector of Italy is now projected to lose 8.3 Billion in US Dollars, or 7.4 Billion in Euros. Tourists who are still visiting remark how much emptier it feels without the traffic.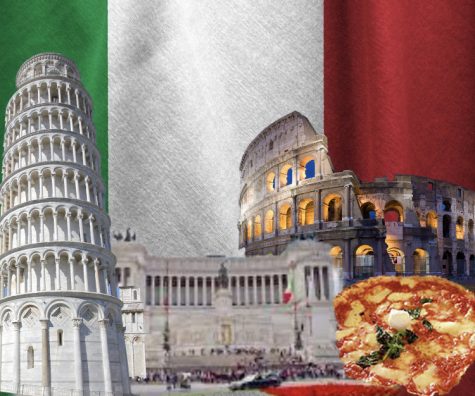 I asked students if they would take advantage of the empty hotspot even at the risk of disease spread. Wisdom Obeziu said "heck yeah I would take advantage of it if I had the money." Indeed it seems like a trip to an unnaturally empty tourist hotspot would be nice. "It can't be that high of a risk if it's more empty, like you can just keep to yourself." Yuan Legaspi said "Considering that I would most likely be hitting a lot of the tourist destinations and those are in areas of dense population I'm not sure." All toursits usually converge to such sights as the Collosseum and Leaning Tower and such, making certain spots naturally more crowded than others based on toursit interest. When asked if he would risk bringin people along, Yuan said "I actually have a fear of travelling with friends and getting sick. I'm going to New York with some friends on Spring Break."
The danger of Corona Virus, while no need for panic, is on a steady rise, with World Leaders assuring the proper protocols will take place to hold real danger at bay. Until the outbreak is defeated we will continue to see adjustments across populations to minimize the risk of disease spread.
About the Writer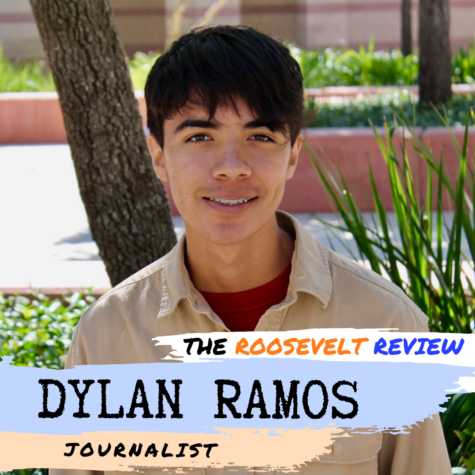 Dylan Ramos, Journalist
Dylan Ramos is 17 years old and in his first year doing journalism for Eleanor Roosevelt. He decided to join in spring earlier this year after looking...