Start of the ERHS Baseball Season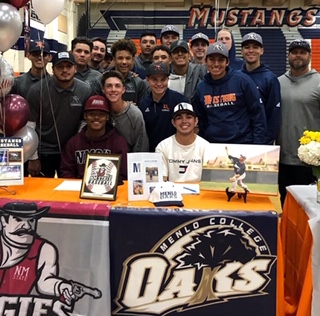 With winter sports coming to an end, Spring sports are starting up. Baseball's season is starting off on a good foot with an undefeated preseason. Baseball's league game starts March 9th.
I had a chance to talk to two baseball players about their upcoming season and things they want to accomplish and get done. These two players are seniors so this is there last year playing for Roosevelt, therefore there are a lot of things these two want to get done before the season comes to an end. Porter Pittman gave me his input on the start of their season. He said "To prepare for this season we've been trying to come into every game and play like it's a league game. We really have made an emphasis this year on taking each game one game at a time." Baseball is taking one game at a time to ensure their focus is on nothing else but the game. Pittman also shared his personal goals and goals they have as a team. He said, "We have a lot of goals this year as a team but our primary goal at the moment is just to win the next game." On the topic of his personal goals, he said: "This year I'm trying to work on becoming a better leader for our team by establishing a winning mentality in each of my teammates."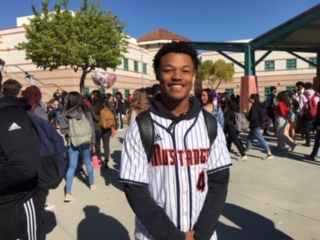 I also talked to Aidan Culligan who gave me his views on the season as well. He said, "To prepare for this season we have worked hard every day to be the best possible team we can be." I also asked him about his personal goals for this season and team goals. Culligan stated "I want to enjoy my last season at Roosevelt. I have played baseball here for 4 years and I want to leave on a high note."As a team, we are looking to win our league and becoming CIF champions for the first time in our school history."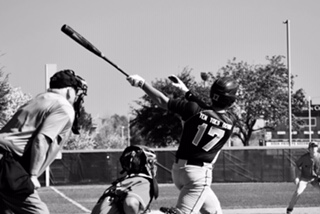 As an athlete myself, I know they want and drive players have when it comes to making it to CIF and I think baseball has it. In the past 6 years, baseball has not qualified for CIF. From the sound of it, baseball is looking to change that. Culligan said "I don't think that there is any team we want to beat most. We want to beat everyone." Baseball is looking to win it all. They have the confidence and work ethic to do. Pittman said, "I 100% think that we can make CIF as long as we stick to what we have been preparing ourselves for all year and continue to come into each game without ever taking an inning for granted."
Baseball is ready to do big things this season and we wish them the best!
About the Contributor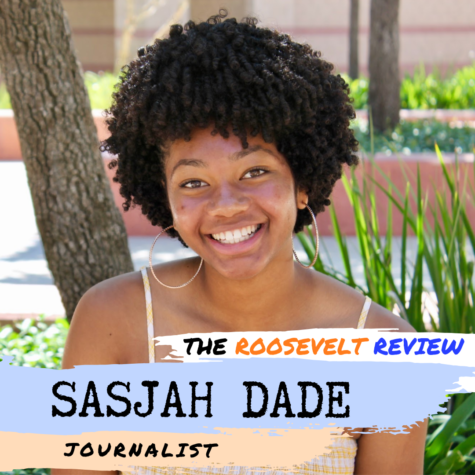 Sasjah Dade, Journalist
Sasjah Dade is a student at Eleanor Roosevelt High School. She is a senior who has been attending Roosevelt all four years. She has been drawn to journalism...