"To All the Boys: P.S. I Still Love You" Review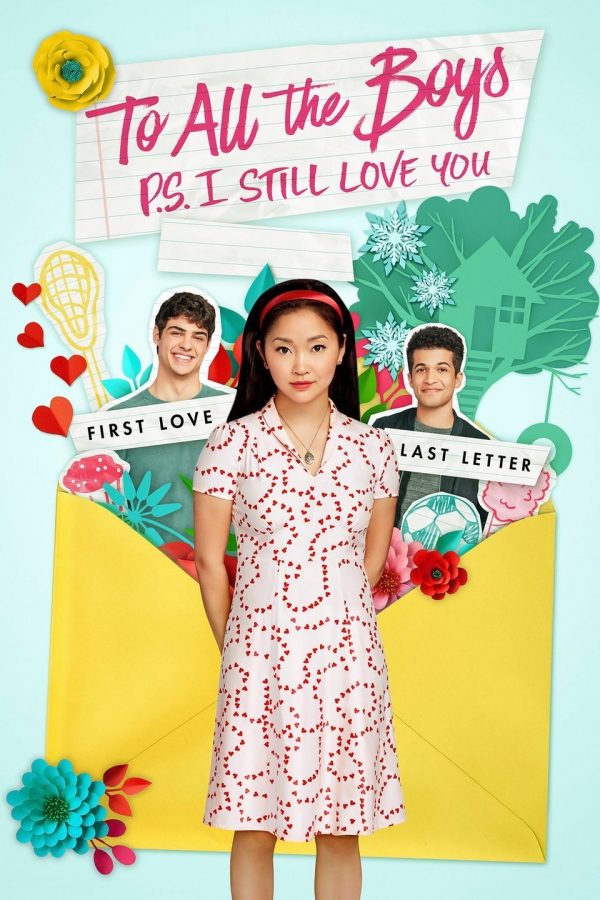 Hi Mustangs!
As most of us know, the sequel to "To All The Boys I've Loved Before" came out on Wednesday. The sequel is called, "To All The Boys: P.S. I Still Love You". If you have not seen any of the movies from this Netflix Original film series, it is mainly about how a teenage girl's love letters from middle school are exposed and make her life along with her love life very difficult. Some of the actors that star in this film series are Lana Condor, Noah Centineo, and Ross Butler.
I asked senior Thad Nguyen and junior Daniel Pineda how much they enjoyed the sequel compared to the first movie and if there was something that didn't happen in the sequel that they wished happened. Nguyen replied, "I think the sequel was definitely not as good as the first movie. I feel like the second movie dragged on most of the time. The only thing I wished happened in the movie that didn't was that I wished they incorporated more of the two main characters life together. So like I wished I saw more of their relationship. Pineda said, "I thought the sequel "To All The Boys I've Loved Before" was pretty good, but it did feel more scripted throughout the movie as if they took straight from the book. I also think it was a bit more cheesy than the first movie. If I were to wish for the movie to be different, I would've wanted Lara Jean to fall in love with John Ambrose because I think he fits her better than Peter. Although Lara Jean and Peter were in love, I think John could relate more to her and they have a lot of similar traits that fit each other. I also asked them if they have read the books and if so, do they think the books or movies are better. Nguyen said, "I have not read the books, but I think the movies are pretty good." Pineda replied, "I have not read the books, but I believe that the books are probably better than the movies."
It has been rumored that we can expect a third movie by Summer 2021. We will keep you Mustangs updated on what's next with this film series. If you haven't seen this series yet, go check it out!
See you next week Mustangs.
About the Contributor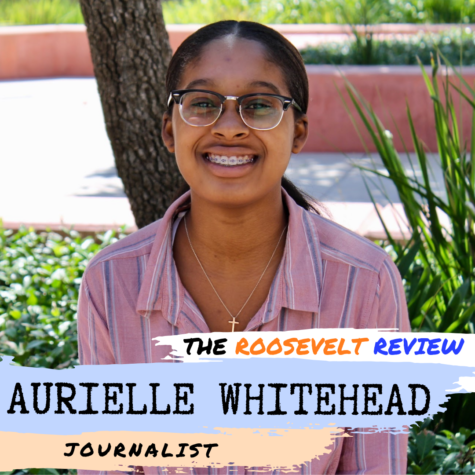 Aurielle Whitehead, Journalist
Aurielle Whitehead is back for her second year in journalism and is now a senior at Eleanor Roosevelt High School.  Aurielle came back to journalism because...