Upcoming ERHS Articulation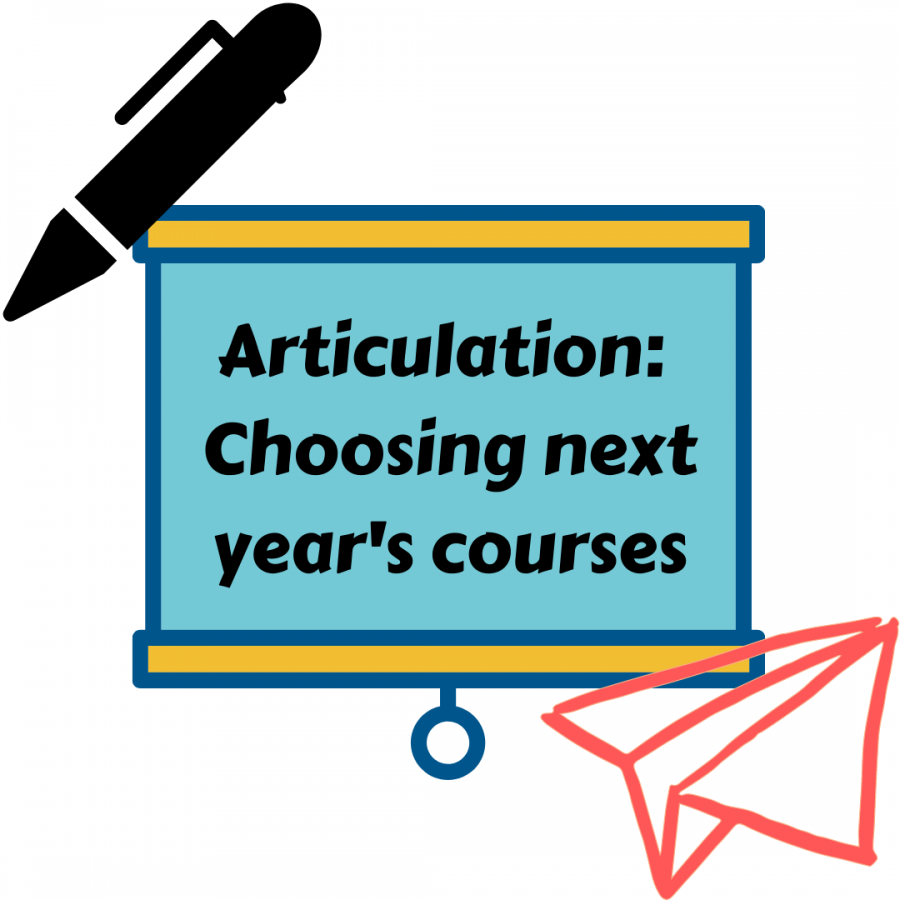 With spring right around the corner, it's time for students to choose their classes for next year. Articulation began on February 11 and will continue throughout the month. Course selection sheets are handed out in English class, where classes that are available are listed. These are different for every grade, and some classes have limited spots or require teacher permission. Students are expected to fill out the form with their chosen courses on the back and a parent signature on the front by their scheduled articulation date.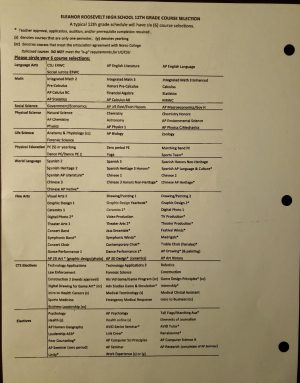 According to Tracy Kelly, an ERHS counselor, the articulation meeting will happen during English, where the class will, "See a presentation and have students log onto California Colleges and other sites to do research about what they'll do after high school." The meeting will also be for counselors to review individual students' transcripts and requirements, in order to plan accordingly for the next year.
I asked junior Madison Norburry how she was feeling about choosing classes for next year. "I'm excited for next year," she said. "I know I have to make it count since it'll be my last year, but I'm also excited to take more classes in subjects that I'm actually interested in." About what she hoped to learn in the articulation presentation, she said, "Hopefully the presentation will help me with choosing where to go, and with things like financial aid."
Some students, especially upperclassmen, may want to take many AP classes to lighten the load in college. Ms. Tracy says that, "All students, especially those considering taking 3 or more AP classes, should review the course description and the College Board information for AP courses." Ambition is an admirable trait, but sacrificing an AP class for a more balanced schedule may just be better for your health.
Fill out those course selection sheets, Mustangs, and good luck at the rest of the school year!
About the Contributor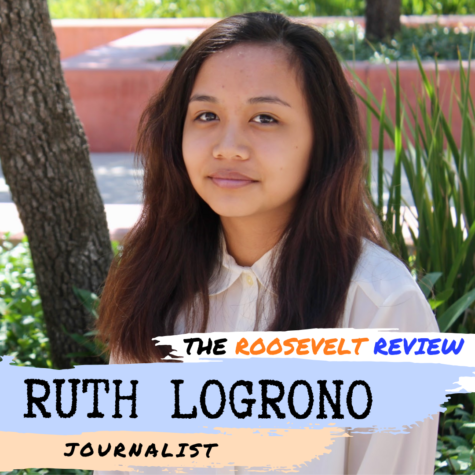 Ruth Logrono, Journalist
Ruth Logrono is a junior at Eleanor Roosevelt High School. She is drawn to journalism for the writing experience, and the chance to share something with...