Iowa Caucus: What Is It, News and Results
This week on the political end of the news, the Iowa Caucus was held on the 3rd of February, yielding multiple errors and irregularities while having two very worthy and popular candidates coming out on top of the list. Many voters gathered from areas in the neighborhood and the state to cast their belief into the fires of democracy and voter representation, but first, what exactly is the Iowa Caucus and how does it work?
Well, the Iowa Caucus is like an alternative form of the primary elections that most states would take part in instead. Instead of going to a polling place with a specific candidate already in mind to write and then cast a ballot, events called local caucus meetings, open to all residents of Iowa able to vote, are held where the capabilities and characters of candidates among other things are discussed. These meetings, where discussion and voting take place, are held at precincts. During the seasons where the presidential and the midterm elections take place, their votes are cast in accordance with the party said voters belong too. In this case, it was the democratic caucus taking place.
Along with all this, is also the fact that the Iowa Caucus is the first event of the presidential primary season.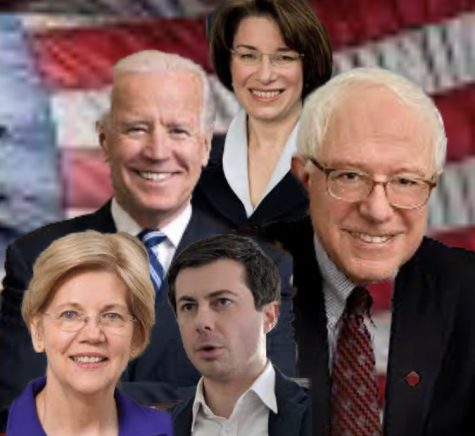 So what has been going on with this season's most recent caucus?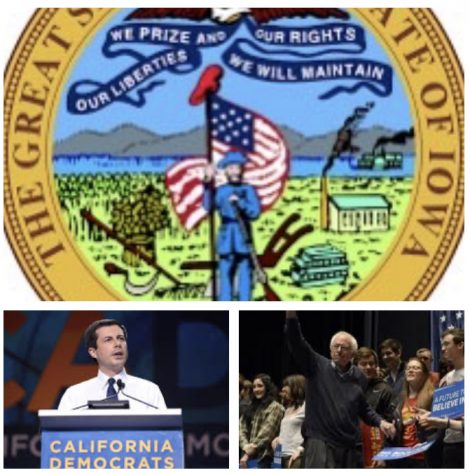 On Monday, results from the voting section of the Caucus, which would've shown the best candidates most likely to proceed successfully in later contests, were delayed because of "quality control checks." Even multiple days going by hasn't seen a resolution of these control issues. The count of votes also does not add up in certain cases, and there have even been problems with the number of delegates per candidate in certain precincts.
But what have the results been?
Peter Buttigieg and Bernie Sanders have both topped the polls, coming in extremely close to a tie. Buttigieg had a total of 564 SDE's, and Sanders 562. I asked a few students what they thought of the results.
Wisdom Obeziu, a Senior at ERHS, said "I'm glad Bernie won, he's been in the political activism game since like the 70's, I don't know why he didn't run for president sooner." Bernie Sanders has in fact been doing work in activism fighting for things such as LGBT rights going back as far as 20 years. "He's really into socialism which is what we could use a little more of."
Alonso Hernandez, a Senior at Corona High, said "I didn't really watch it or anything. But I'm rooting for Sanders.' Bernie Sanders is among one of the most popular candidates among youth. "I'm just waiting for the primaries." Although the Iowa Caucus is one of the first events for primaries, it isn't very well known amongst youth either.
About the Writer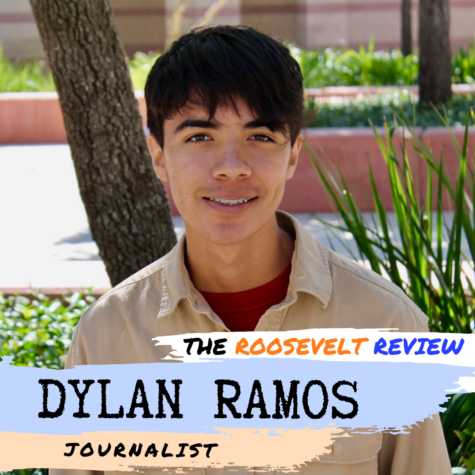 Dylan Ramos, Journalist
Dylan Ramos is 17 years old and in his first year doing journalism for Eleanor Roosevelt. He decided to join in spring earlier this year after looking...