Super Bowl Commercial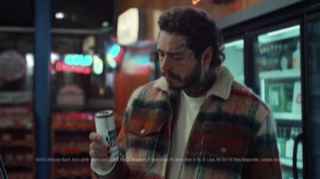 The annual Super Bowl occurred this year and the special commercials come along with it! The Super Bowl is known for their funny commercials, and for me, they are my favorite part. The commercials are something that helps those who aren't big football fans also have a great time during the game. I know personally, I love to watch the funny skits with celebrities and people I know.
I asked a few people about their favorite commercials this year and if they think the commercials over the years have gotten better or worse. Niko Adams, a former student of Eleanor Roosevelt High School, said "my favorite commercial this year was the commercial advertising Alexa with Ellen in it, because it was funny to me." The commercial consisted of Ellen and her wife fighting over the temperature of the house. Adams also shared his thoughts on the evolution of the commercials and he said "to me they've always had a tacky side to it, so nothing has really changed."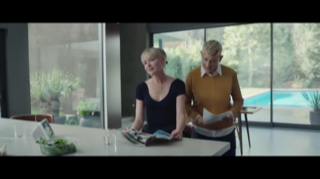 Erick Buenas also have me his opinion. He said "my favorite Super Bowl commercial was the Jeep commercial when the man would steal the groundhog on Groundhog Day and do fun activities with each other. Especially when the groundhog had a hat on, best part." This commercial was a favorite of many people who had I had a chance to talk to about the Super Bowl. Buenas also said "I believe the Super Bowl commercials were a lot better when I was younger. A commercial I remember were the hamsters driving the Kia Soul. I will never forget that commercial because of how extravagant it is."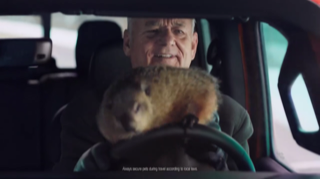 I agree with Erick Benas. The commercials when we were younger were a lot better. They have taken a sort of corny aura that isn't funny. The best part nowadays is the celebrities we know.
About the Contributor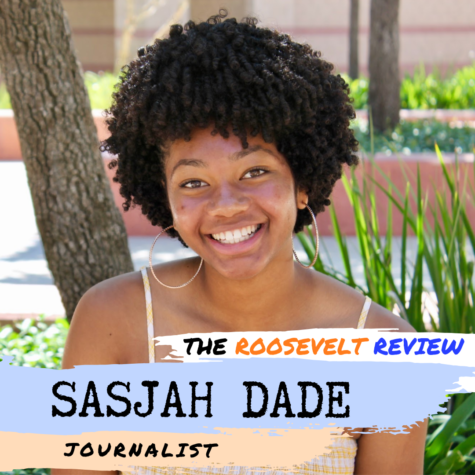 Sasjah Dade, Journalist
Sasjah Dade is a student at Eleanor Roosevelt High School. She is a senior who has been attending Roosevelt all four years. She has been drawn to journalism...