The EastBrew Cafe
The newest addition to Eastvale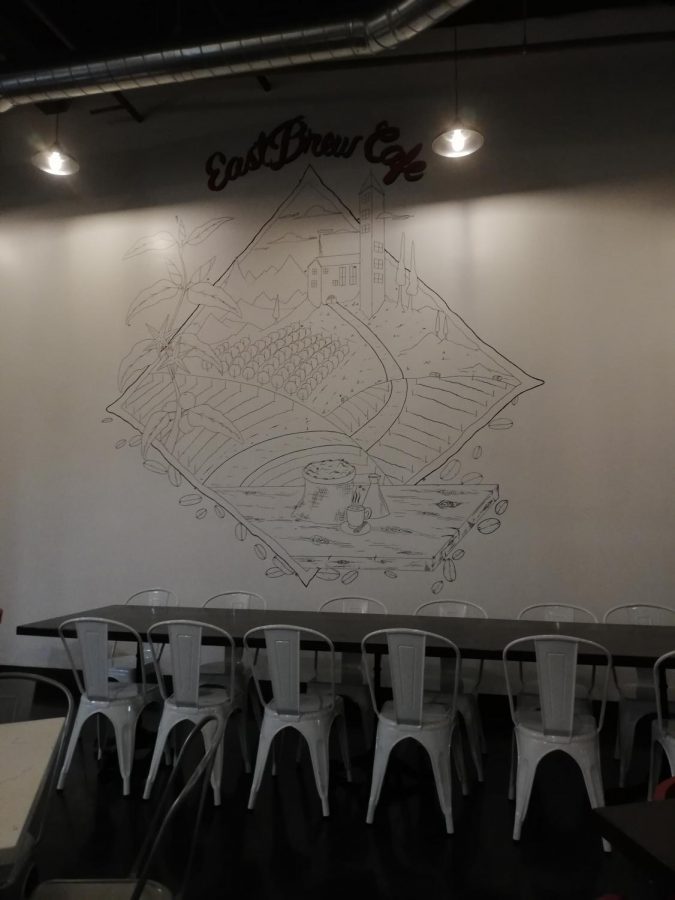 Our beloved city of Eastvale is growing steadily each passing day bringing new citizens as well as new businesses. As a bustling commuter city, residents get excited when a new business opens up and adds more variety in a city that is mostly just housing. One of the most recent additions to the community is The EastBrew Cafe. Being one of the few family-owned companies in the city they have already piqued the interests of residents both young and old.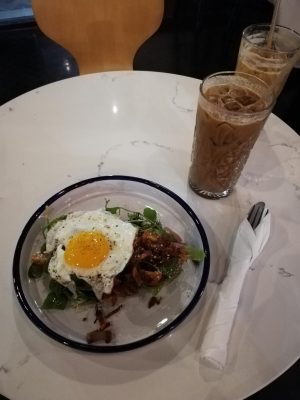 Opening earlier this month, they have created a buzz around town even before their official grand opening event on January 23rd. The cafe, located in the Eastvale Gateway shopping center next to the Regal Edwards theater, brings a slice of a LA style food fused with Hispanic culture at a more reasonable price. With food items like avocado toast and a spiced coffee tri-tip sandwich to a vegan cookie and conchas, the EastBrew Cafe is livening up the food scene here in Eastvale. Not only does it bring "Instagramable" food it also exhibits the practicality of an environmentally friendly restaurant. They feature seasonal local produce and in-house products to promote the importance of sustainable practice. As for serving, they have ceramic plates and cups for when you are ordering for sit down dining and recycled paper napkins. Their drinks are served with biodegradable 100% Agave fiber straws that don't get soggy after using it for 2 seconds.
"I really like the atmosphere," says Ven Angelino, Eastvale resident and ERHS senior, "It's really LA feeling but it's close to home." The EastBrew Cafe is bringing the modern culture to the static culture of Eastvale and residents are noticing. "I really like the food and want to come back to try all other stuff on the menu," she adds.
If you're interested in checking out this location the address is 12303 Limonite Ave STE 710, Eastvale, CA 91752.
About the Contributor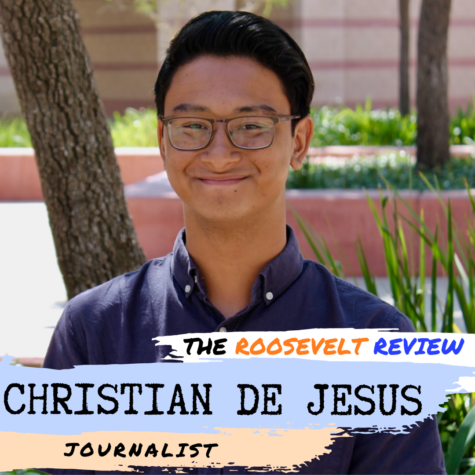 Christian de Jesus, Journalist
Christian is a 12th-grade novice journalist who has a voice that wants to be heard. Seeing the many events happening in society, Christian has the goal...