Highly Anticipated Show: You
The new show that is super popular is You. This show came out last year and has since grown a huge fan base. A new season recently came out December 26th, 2019 which brought the show back into the light. You was popular on all social media platforms. Many people making memes and references from the movie. The show has many great reviews and is talked about often. The second season of You was highly anticipated by the fans and by newcomers who had just recently started watching the show.This is all anybody is talking about and it is a recommended show by many people.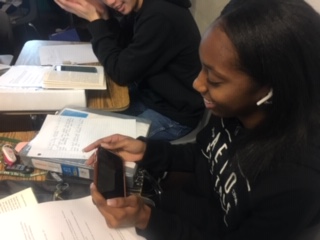 I had the chance to talk to some fans of the show to get a better look at why the show is so popular and other things. Zoey Jones said, "You is about this guy who falls in love with this girl and would do anything for that girl even killing and stalking people. He stalks her to get her to fall in love with her." The show starts with a guy who soon becomes obsessed with her and will go to any measure to keep her to himself. Jones also said, "I loved this show. It was very intense and always took me by surprise but also because it was something new and not the same as other shows."
Tamra Claiborne also shed some light on why she loves the show and why she thinks it is such a popular topic right now. She said "I liked the show a lot because the way it was set up with a plot twist." I think the plot twist in the show is what really had people hooked. She also said "I think the show was popular because social media really glorified it and hyped it up and also because the psychopath was very attractive."
This show is all the rave right now and it you having watched it, give it watch!
About the Contributor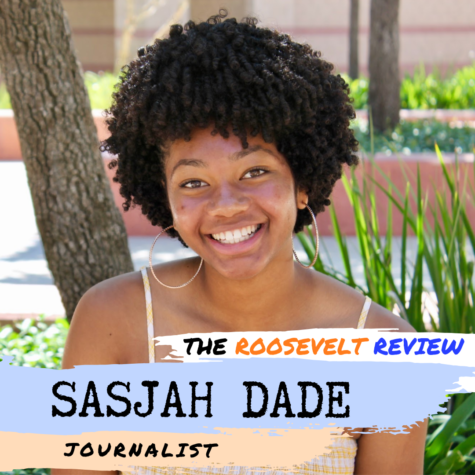 Sasjah Dade, Journalist
Sasjah Dade is a student at Eleanor Roosevelt High School. She is a senior who has been attending Roosevelt all four years. She has been drawn to journalism...