Most Anticipated Books of 2020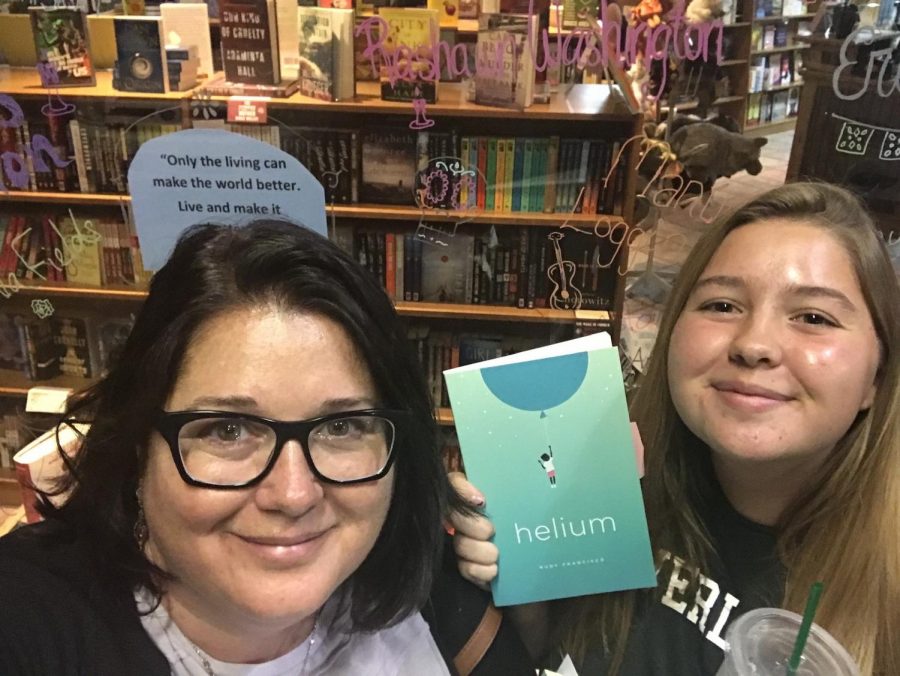 Every year, readers scramble to read as many new or talked about books before they go leave the limelight. This year is no different. Goodreads has recently added their lists that collect the most anticipated books in different genres. Books readers anxiously watch publication dates hoping for a earlier release change. Authors tease the audience with lines from their stories. However even with all the new book buzz, more than anything people are wanting to read the books they missed out on last year.
With books being made into movies and series, the original readers go back to relive the world before watching and new readers are drawn to the original texts. Emilia Jones, ERHS junior, is particularly excited to reread Little Women by Louisa May Alcott. She states, "I watched the movie and remembered it was good". When I asked her if she thinks watching the movie affected her, she decided that "because I watched the movie, I was more inclined to read the book."
This is a very common thing throughout the book community. Currently young-adult book Instagram is thriving with the making of the "Shadow and Bone" Netflix series based on The Grisha Trilogy and Six of Crows duology by Leigh Bardugo. This also draws attention to beloved works like The Raven Cycle by Maggie Steifvater and All for the Game by Nora Sakavic, because of the popularity of the three series within the fandoms.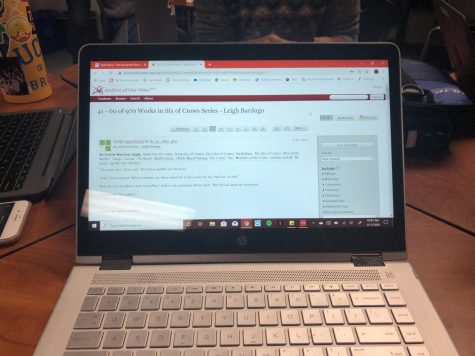 Author of The Raven Cycle, Maggie Stiefvater is currently working on a spinoff series called The Dreamer Trilogy. The second book is set to release on November 20th, 2020 but is still untitled and coverless as of now.
Many high school students, like myself, are also turning to older works. Hazel Lloyd is excited to begin reading "probably The Joy Luck Club or Handmaids Tale or Pride and Prejudice…" and the list goes on. She said her reasoning is "because they are classics…YA (young adult) books just aren't cutting it anymore."
Overall even with the current drive towards older works rather than new ones, readers have a lot of good discussions of text and contributions to the literary world from the younger generations new found want books of literary merit, Goodreads creating wonderful lists that everyone can enjoy, and the directors working hard to show fan favorite worlds on the big screens.
About the Contributor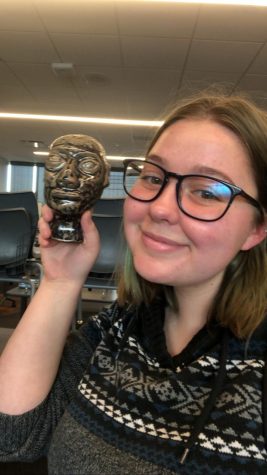 Brianne Leber, Editor and Journalist
Brianne Leber is a senior at Eleanor Roosevelt High School. She was drawn to journalism because of its ability to show different perspective to a large...