eSTEM Expo 2020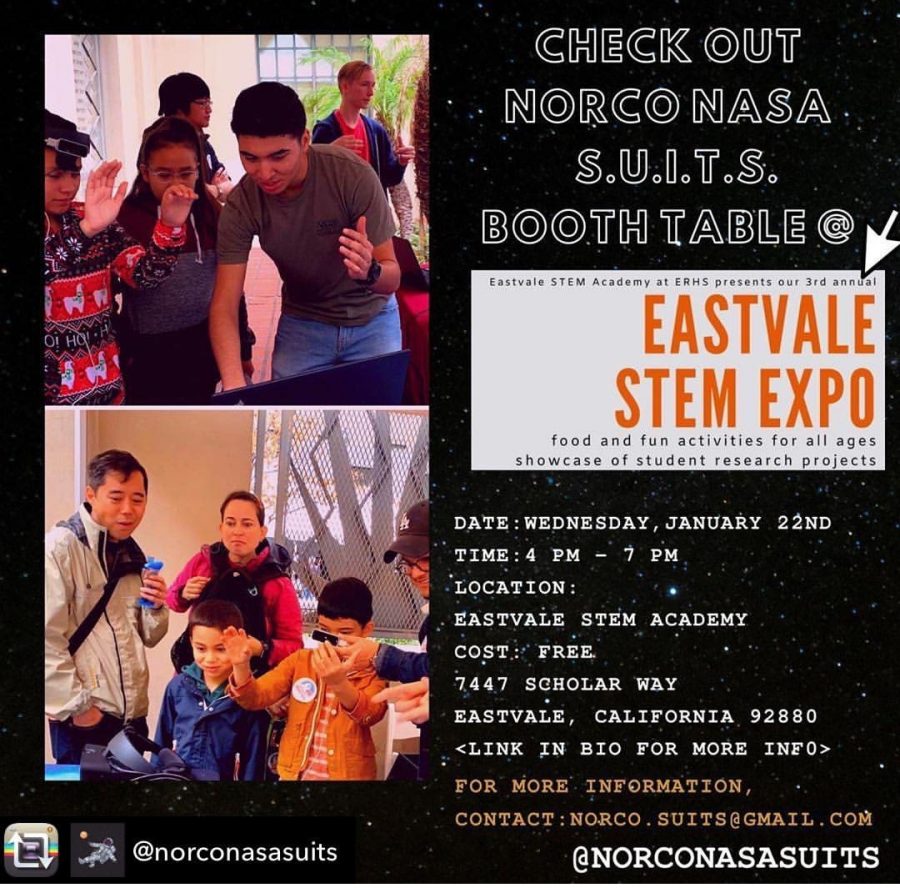 Eleanor Roosevelt High School's newest extension to the campus, the eSTEM Academy, is now in full swing. eSTEM is a new program that was introduced 3 years ago for students interested in pursuing careers in science, technology, engineering, and math. This was CNUSD's first step towards modernizing education and initiated programs like BYOD and classroom technology. This is the program's debut year with a new and innovative building that features large science labs and cutting edge facilities and it is already recognized across Southern California. With many bells and whistles to display, the eSTEM Academy is hosting their third annual STEM Expo. This event will showcase the new building and everything the program has to offer. At the event, "the current STEM students talk with the parents to answer questions or introduce them to whether STEM is going to be for their kids…" says Senior STEM student Faye Yang. "They also present the different science fair projects that students have finished that are going to join the competition."
Beatriz Rose Maldo, another senior who takes part in eSTEM classes says, "This is a really great opportunity for incoming students to see if the program is for them." She volunteered at the Expo previous years and saw the program expand exponentially. "As a senior, I hope to see a lot more students join STEM and see the endless opportunities in STEM at the Expo next week."
The STEM students are eager to show off what they've been working on and promote the program that they believe in. At the event on Wednesday, there will be food and games for all ages as well as demonstrations and presentations for prospective students and community members. All are welcome to attend.
About the Writer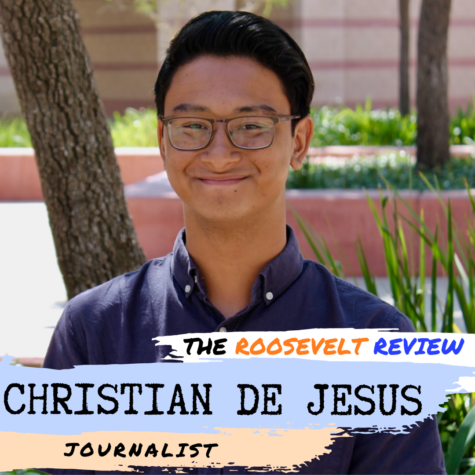 Christian de Jesus, Journalist
Christian is a 12th-grade novice journalist who has a voice that wants to be heard. Seeing the many events happening in society, Christian has the goal...