Local Scholarships for ERHS Seniors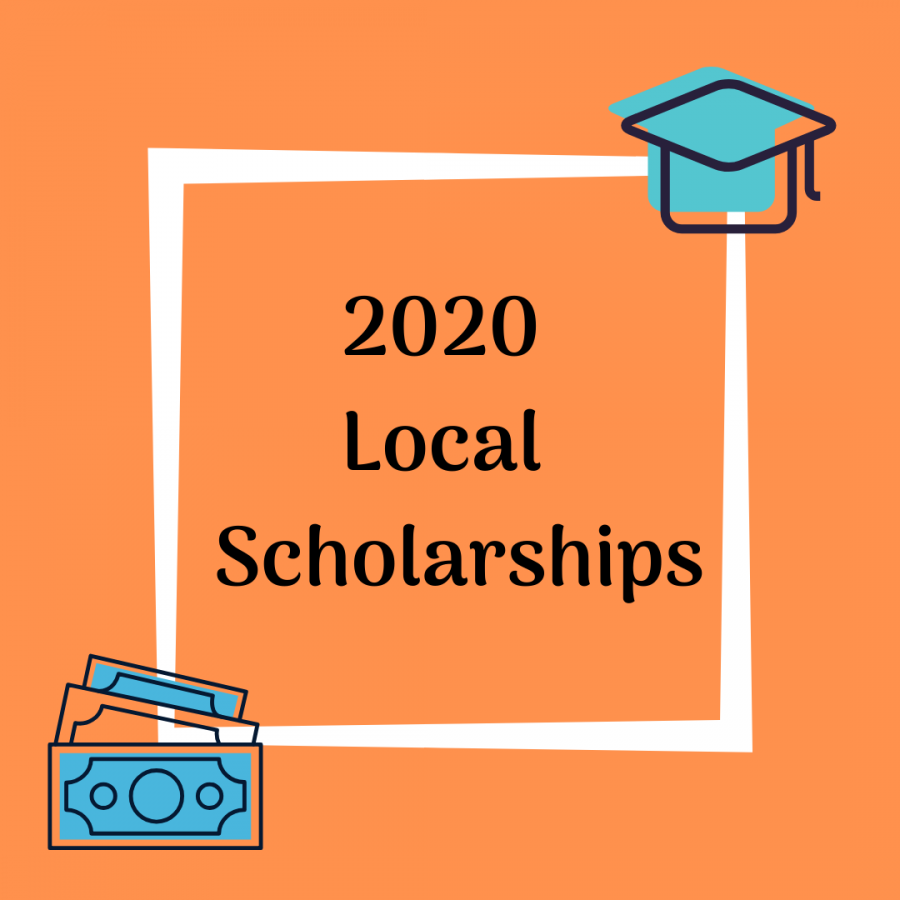 College can be difficult to pay for. Financial aid, loans, scholarships, and working a job are all ways students try to lower the high costs associated with college. And now, ERHS seniors can apply for local scholarships as well.
There is a range of scholarships available, such as those for students who show good character and involvement in the community, as well as those for students who are involved in certain sports or who want to study a certain subject. There are even scholarships available for those who attended Harada or Eastvale Elementary School.
"The scholarships are ones available from people in the community," said Teresa Roeder from the College & Career Center. "These are organizations that are offering our students scholarships, [students from] either our school or the district."
To apply, students must complete an ERHS application packet, which includes writing an essay and providing two letters of recommendation, as well as any other documents specific scholarships may require. The reward for each scholarship varies, ranging from $250 to $1,000. "Some applications are selected by the scholarship committee, and some are [selected] by the organizations. Like PTA would select their own; they'd go through and notify us who gets the scholarship," said Roeder. "And then we have a Senior Award Night in May, where students who are getting a scholarship would be invited and be presented in."
Scholarships that are aimed specifically for the local community can be helpful to students. "Some people struggle to pay their way through college," said one ERHS senior. "There's some people out there who really push to do hard work, and really push to do the best in everything, and I feel like there are some people who really deserve [to go to college], but the college doesn't offer any scholarships or anything like that, so local scholarships are beneficial."
As Roeder puts it, "Seniors should take advantage of everything they are offered, because they're only competing with local kids. With national scholarships, you could be competing with thousands of people, versus a couple hundred or less here."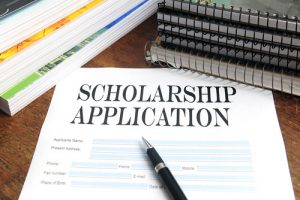 Applications are due February 13 to the College & Career Center by 3 PM. A detailed list of available scholarships and application forms can be found on the ERHS website.
About the Writer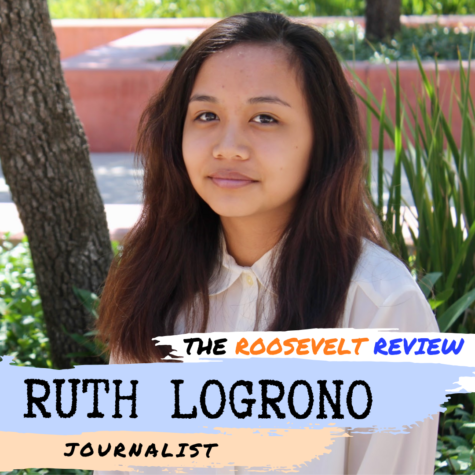 Ruth Logrono, Journalist
Ruth Logrono is a junior at Eleanor Roosevelt High School. She is drawn to journalism for the writing experience, and the chance to share something with...