STEM Movie Night
Friday the 13th was the first ever STEM Movie Night. This specific day, they played The Nightmare Before Christmas.  The doors opened at four and the movie was supposed to start at four thirty, however it was postponed because of the lighting issues and started closer to five.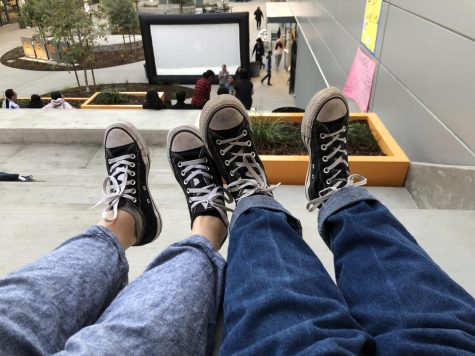 Thankfully the concessions stand was open right when my group walked in. Stocked with pizza, Twinkies, chips, nachos, drinks, and more, no one went hungry. Everything was priced one dollar each. Most people in attendance were purchasing some food or beverage to snack on during the showing.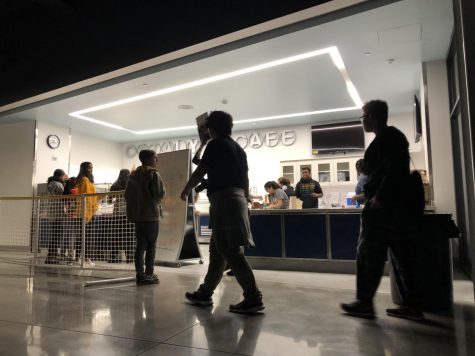 The STEM campus stairs (called "The Glee Stairs" by my friend and I) were the perfect place to hold the event. Tons of space to spread out or lounge while still having a perfect view of the screen. People were encouraged to bring blankets and jackets because of the December chill. Many people also arrived in pajamas to continue the school spirit day.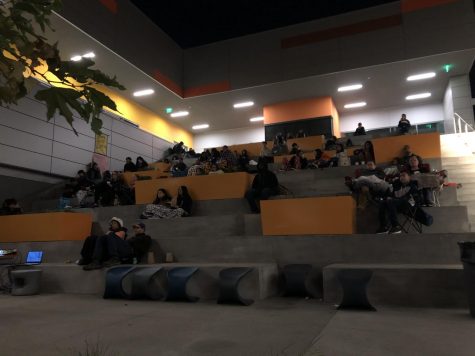 Mrs. Sanchez, one of the organizers of the night, told me that it was all meant to be a STEM family movie night. She said the goal was "inviting our STEM students and family members to come join us for our first annual holiday movie." When asked about her reasoning, she stated, "we are looking to bring our students and community together and establish a positive school culture and start some traditions here on campus."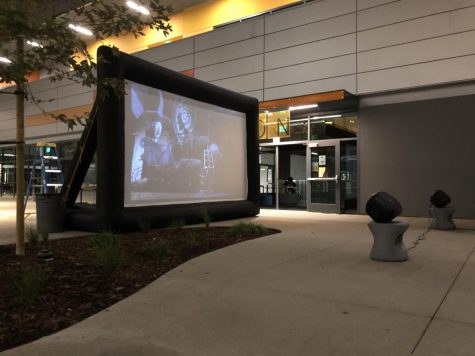 Emma Wallace, STEM Ambassador, states "while the turn out was not as big as we hoped, it was still a lot of fun and allowed for a closer group." She continued to say, "we would like to do another movie night in the future and hopefully make it bigger."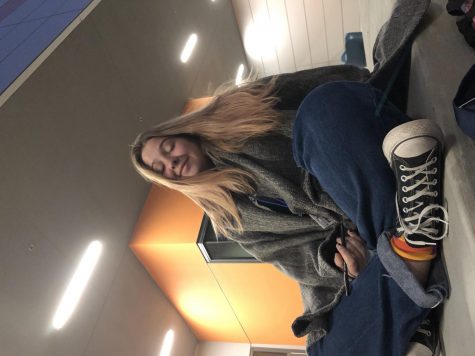 Overall, it was a fantastic night. Jokes with friends, good food, and a Christmas classic made Friday the thirteenth infinitely better for anyone willing to come and enjoy some STEM campus love.